Everything You Should Know About Royal Limo Prom Limo Service
For many young people, attending their prom is a once-in-a-lifetime opportunity. Starting at a young age, teenagers spend years fantasizing about their prom evenings. Teens often consider their senior prom one of the most exciting and memorable nights of their high school careers. This explains why they had such high hopes for the evening. 
If you want to enjoy an unforgettable prom night, you shouldn't waste a second worrying about getting there and back. If you're looking for the best Chicago prom limo service, go no further than Royal Limo Services. Look only as far as our company if you need a limo service for your Chicago area prom. Limousine service for proms, transportation for special events, group travel, airport transfers and more are just some of our many services.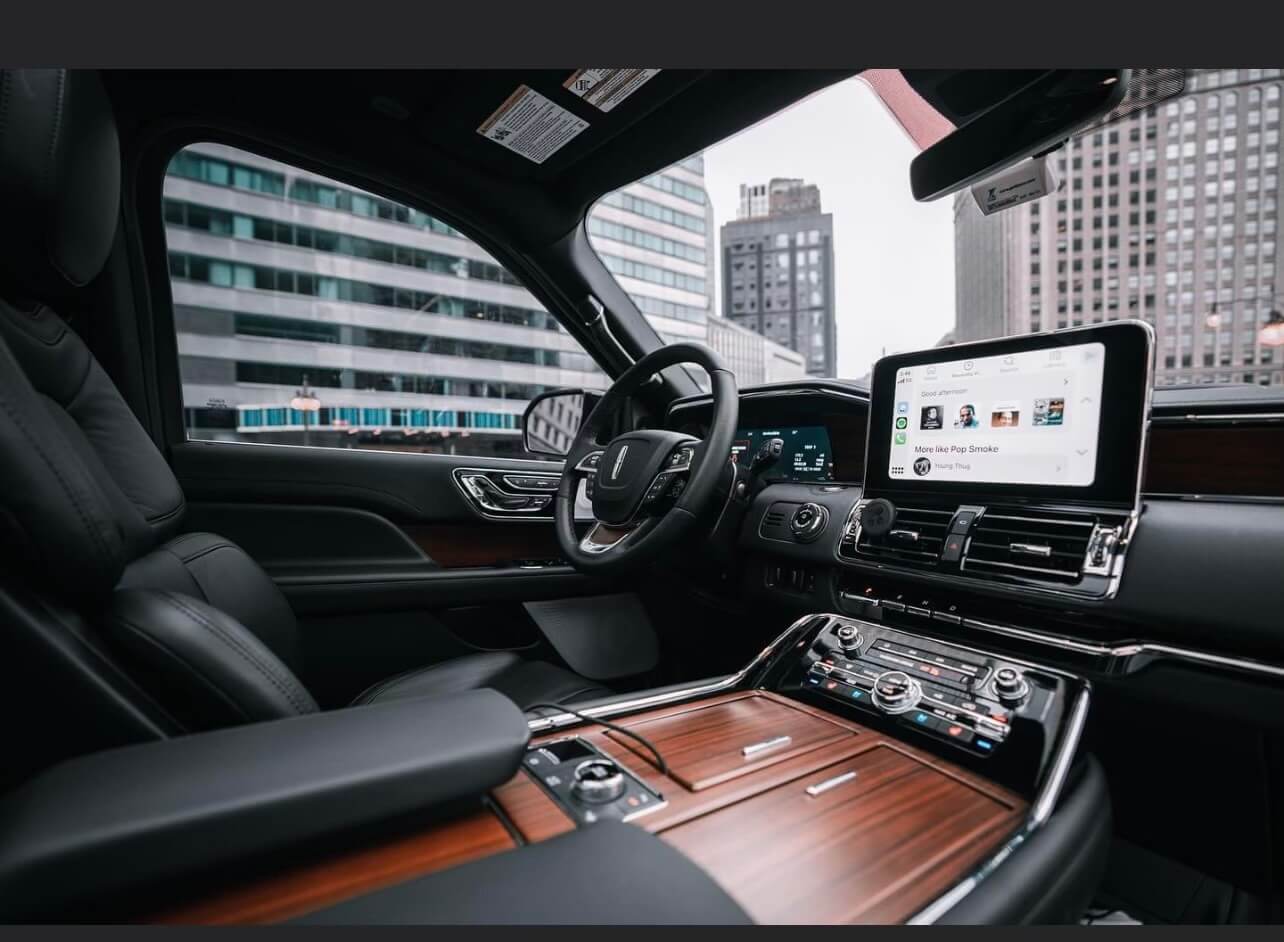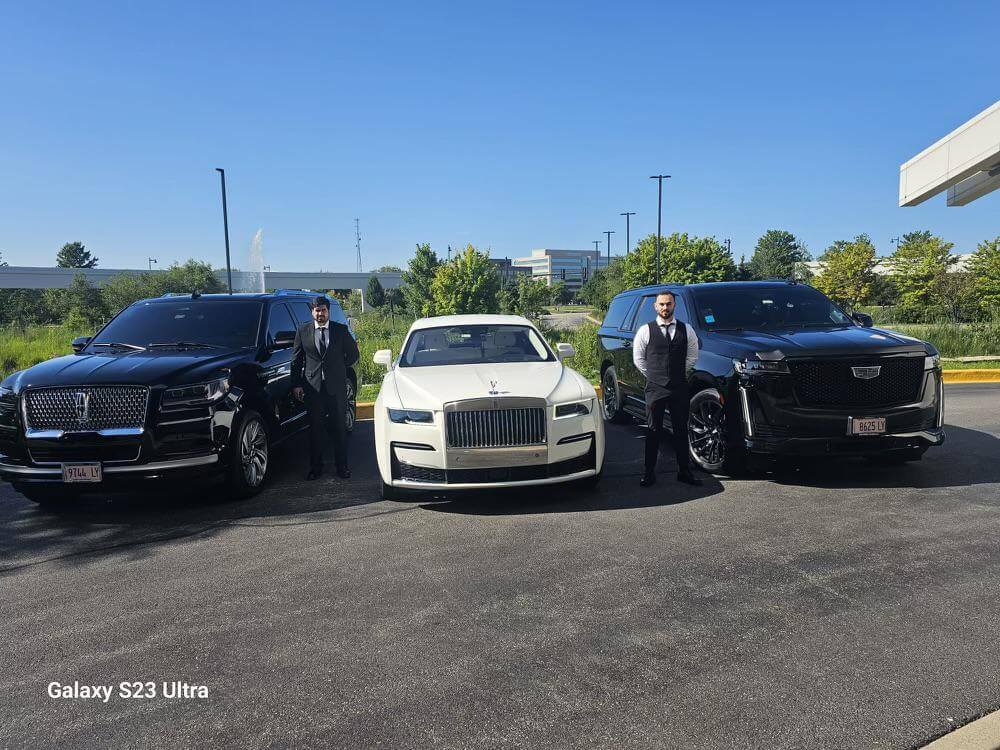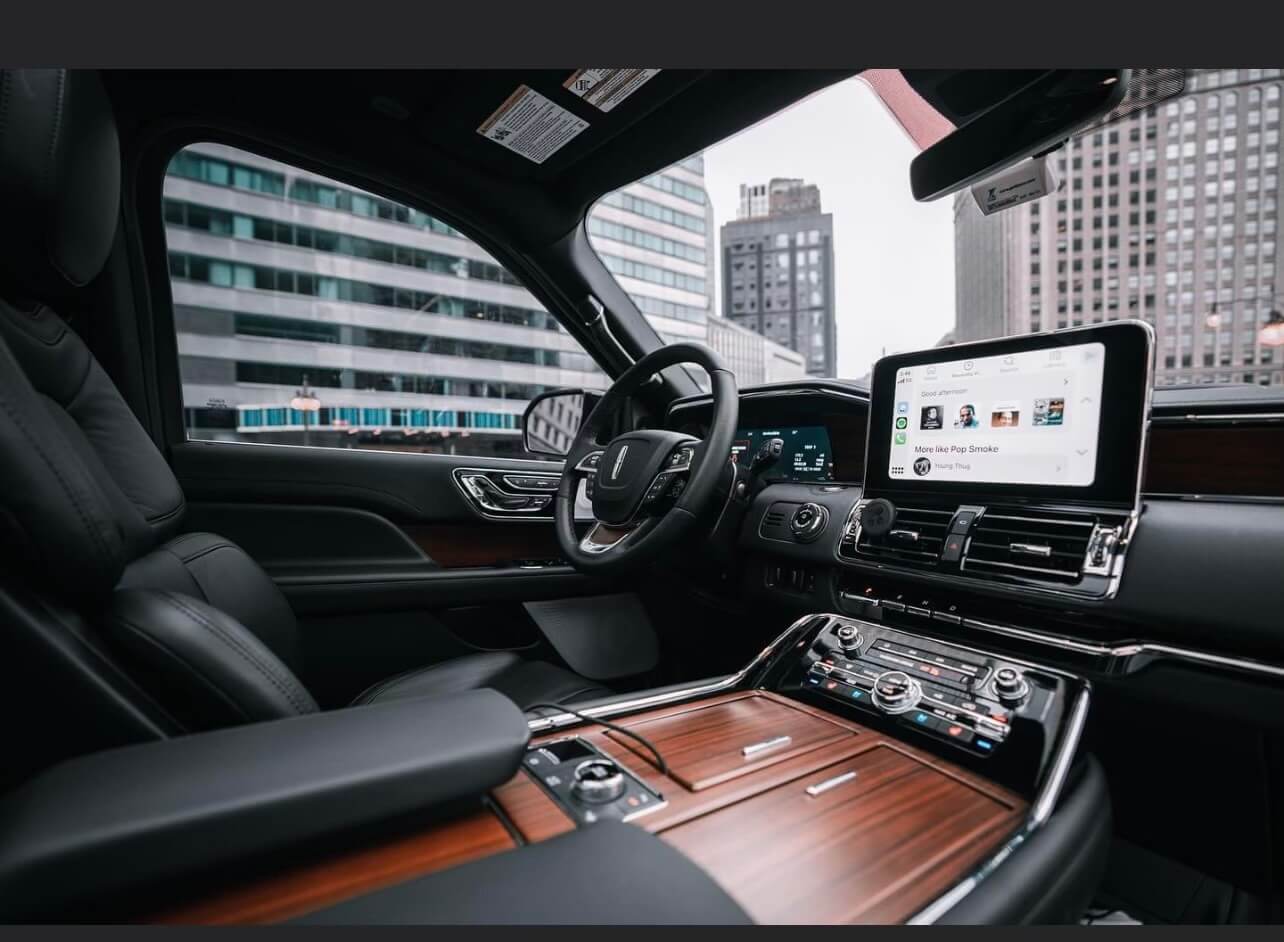 We Offer the Finest
prom limo service:
Transport to and from the prom is a must. Attendees of such spectacular events typically try to dress and feel their best. Anyone going to a prom would rather not drive up in a boring car. There is no better way to make an unforgettable entrance on prom night than in one of our luxurious limousines. We give our customers the most trendy and stylish Chicago limo alternatives conceivable.
 the other hand, we have vehicles that will provide you and your buddies a tonne of room if you're heading to dance in a large group. Our prom limo service is a prestigious business that understands that teenagers on prom night want nothing less than a V.I.P. experience, which is why we provide only the most luxurious and up-to-date limo service available. 
You will always remember our limos if you love the conveniences that give comfort, peace of mind, and pure happiness. Our fleet is impressive beyond comparison. Uncover the unbelievable with our one-of-a-kind options: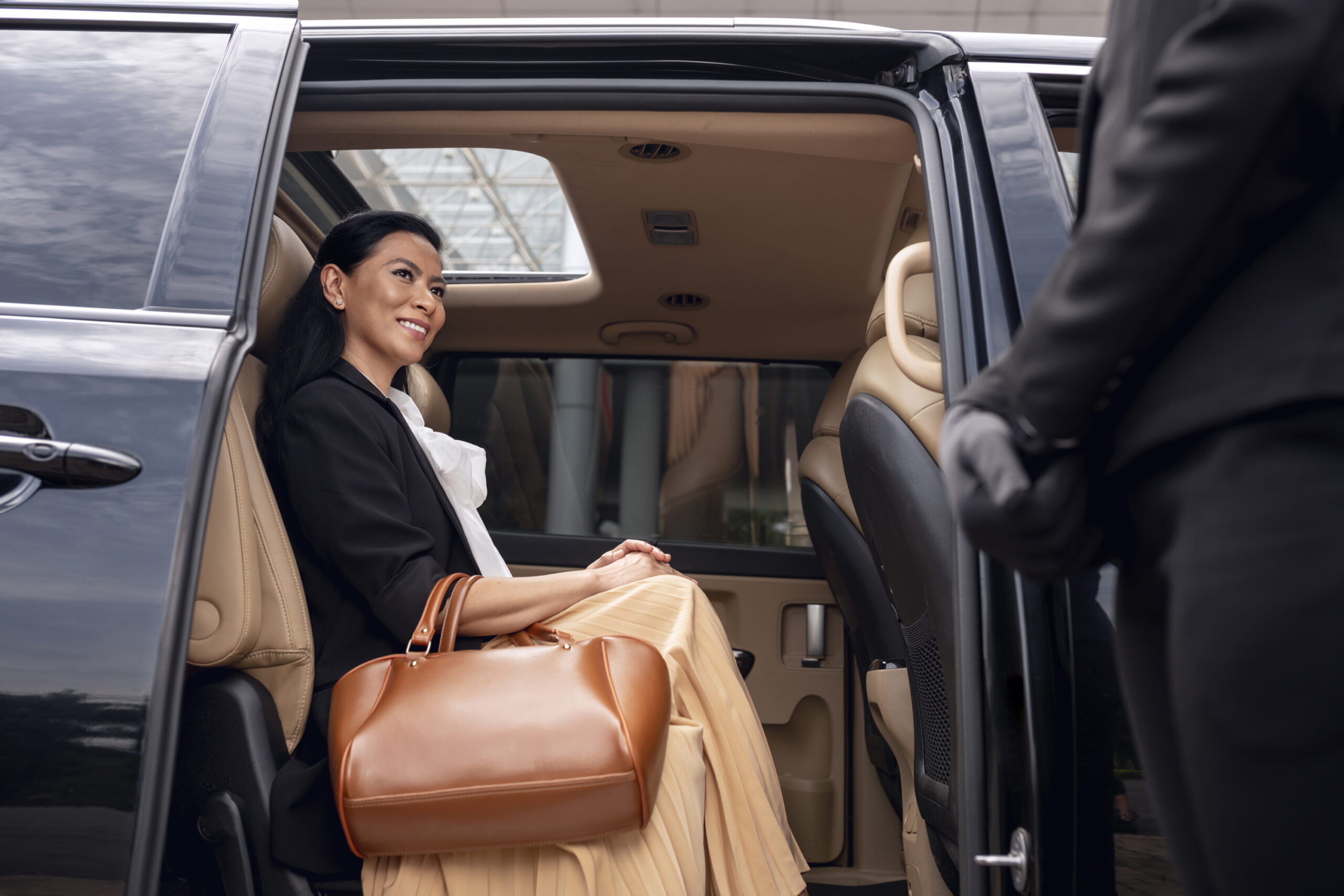 A dash of mystery befits every major achievement. Chauffeurs are more than simply drivers; they help make unforgettable moments for our clients. Your time spent travelling with us will forever be remembered as an integral part of your special occasion.
We care deeply about you and your safety. Our prom limo services in Chicago expert chauffeurs have been thoroughly drilled to put passenger safety first. You may travel comfortably, knowing your safety is a top priority.
Limo rental for prom from our company is more than just a means of transportation; they are an integral part of the party. Enjoy first-class comforts such as stunning lighting and cutting-edge entertainment systems to make your trip seem like a celebration in motion.
Pick from many high-end cars that have been kept in pristine condition. We offer the perfect vehicle to match the style of your event, whether you're looking for a traditional limousine or a big party bus.
Tailored Packages:
Our prom limo rental Chicago packages are crafted to maximize your savings without compromising quality. You may tailor a plan to your specific requirements, maximizing your returns while keeping your expenses low.
Try out Chicago's one-of-a-kind prom limo service for your big day. It's more than a ride; it's a symphony of class, splendor, and unforgettable memories. Allow us to share your experience, and we will ensure that your big day is more spectacular than you could have imagined. Contact Royal Limo immediately; we'll help you plan an extravagant party on wheels with our prom limo services in Chicago.