Why Should You Try Royal Limo Service for Hourly Limo Service Chicago?
Chicago's Royal Limo Services offers luxurious hourly limo service Chicago to help you travel in style. Our Chicago limo service is available by the hour so you can relax in style and comfort. From business meetings to leisurely tours, our exquisite limos and expert chauffeurs are ready to respond to your every need. Embark on a trip of unparalleled elegance, where your every market will be anticipated and your every wish fulfilled. Contact us now to plan your once-in-a-lifetime adventure and raise your travel sophistication to a new level.
Use our hourly limo service Chicago for an unforgettable one-hour ride throughout the city. Our fleet of premium vehicles and unmatched level of service will elevate your travel experience to new heights of elegance. Our hourly limo service is the height of sophistication and convenience, whether you need to get to a business meeting, take a tour of the city, or make an entry at a special event.
Your travel with us will be smooth and enjoyable no matter where in Chicago you're going. Our expert chauffeurs know their way around the city's traffic and will get you where you need to go promptly and safely. Enjoy the utmost in luxury as you ride in one of our immaculately kept limousines.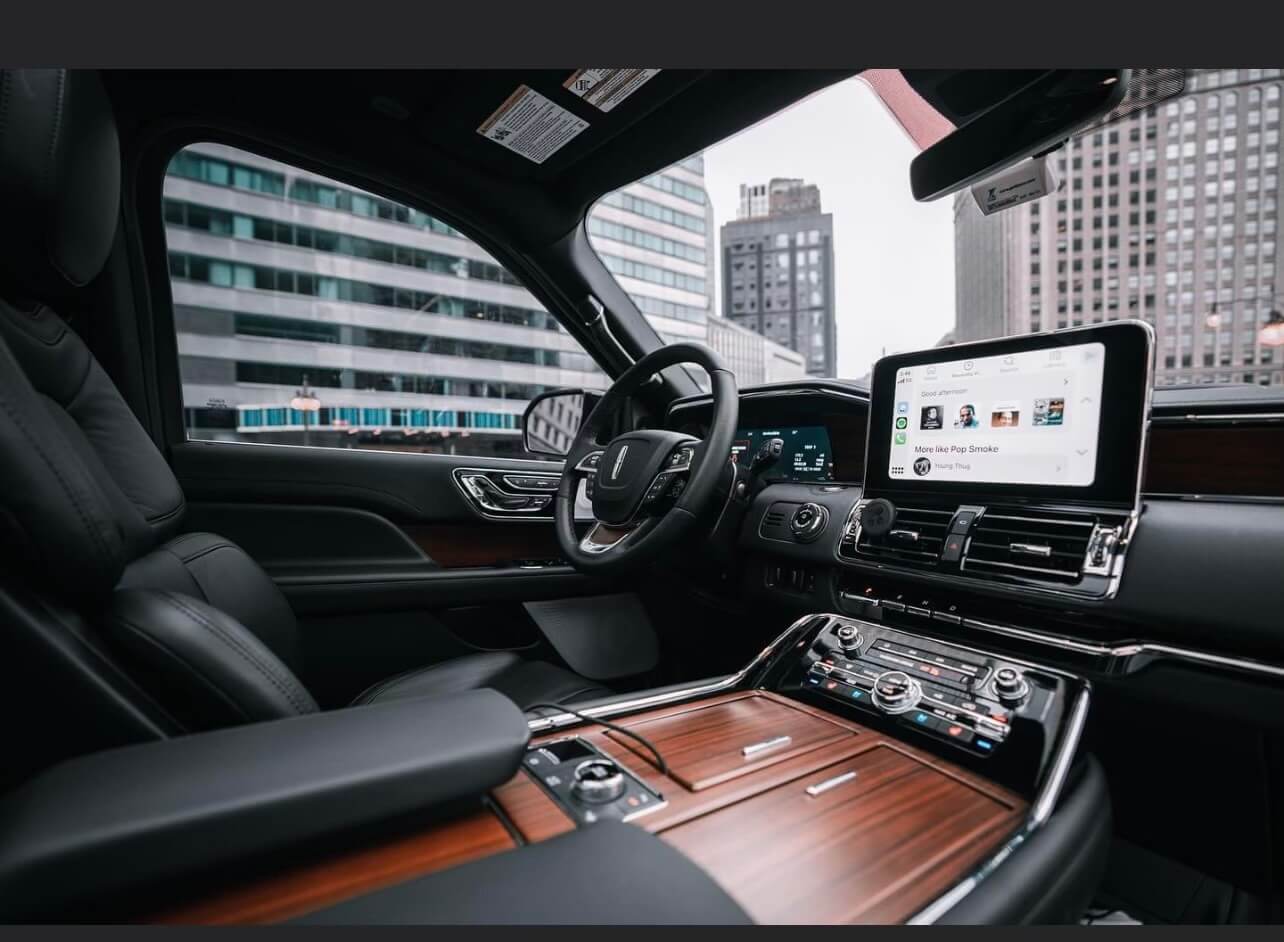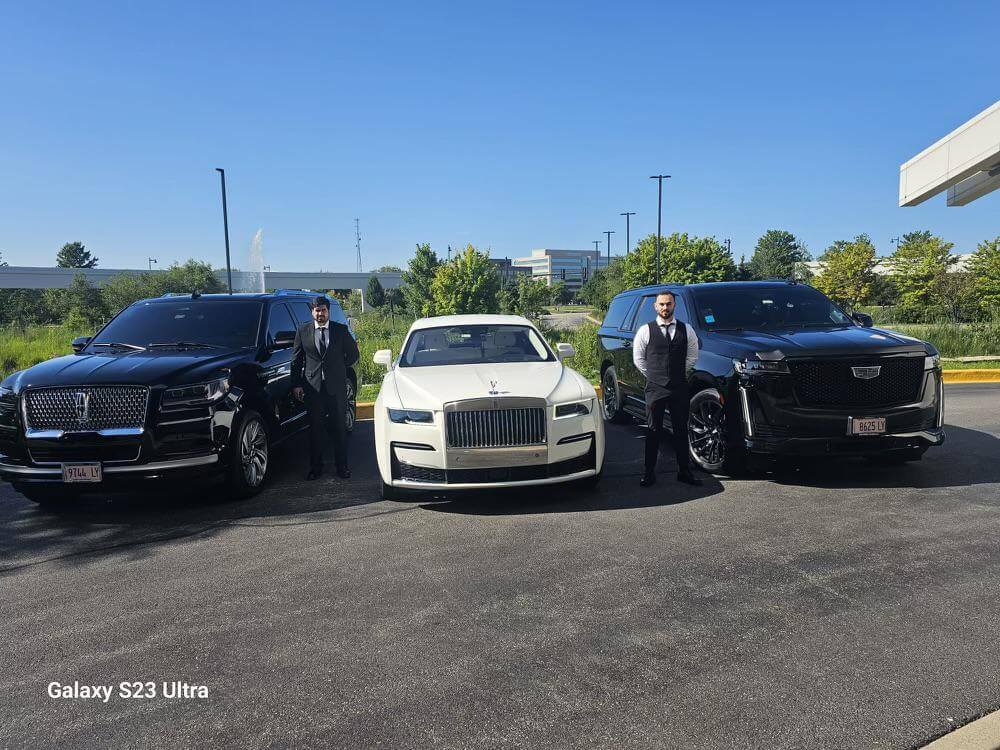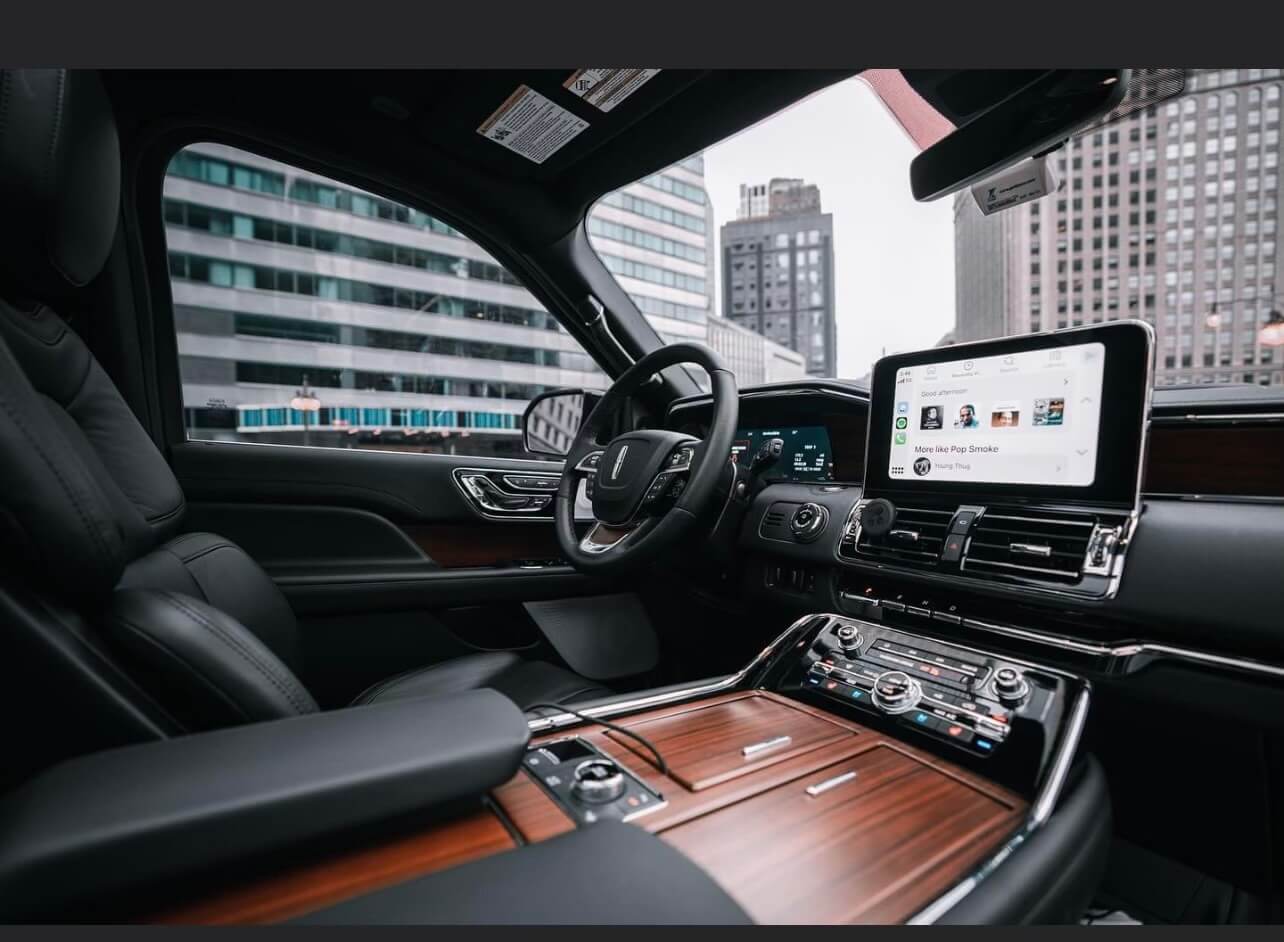 When do you hire our Hourly Limo Service in Chicago? What do you get?
Finding a taxi, fighting airport traffic, and lugging around bags are just a few examples of the many airport-related frustrations that add unnecessary fatigue to any trip. Our Chauffeurs provide high-end transportation services so you can sit back and relax in one of our vehicles. Here are some of how our airport chauffeur service may make your flight more enjoyable: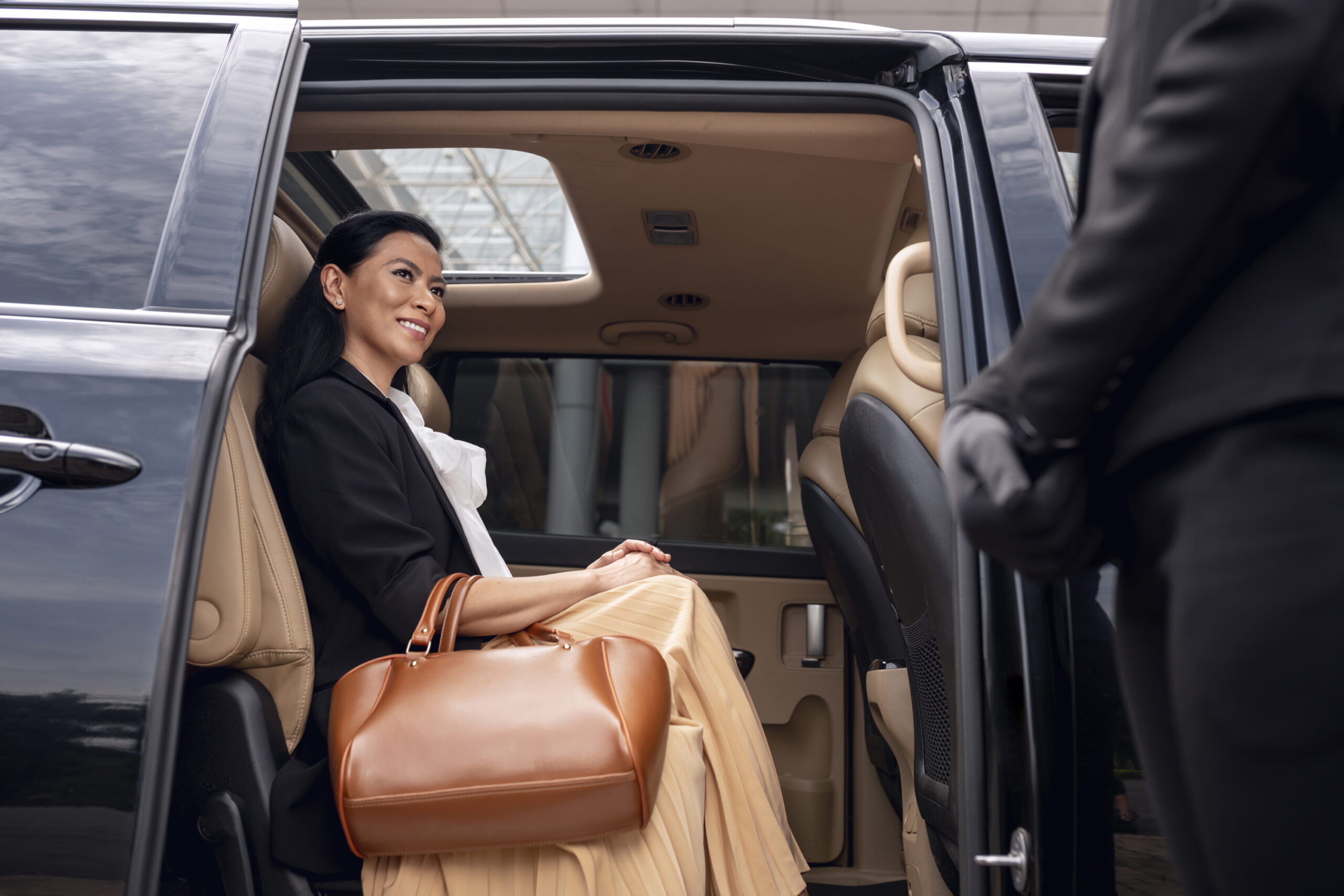 Make a grand entry and leave a lasting impression in one of our one-of-a-kind limousines. Our automobiles, shining examples of class and luxury, can help you make a great entrance at any function.
Step inside one of our luxurious limousines and let us take care of you. Rest your weary bones on luxuriously cushioned seats. Enjoy a cinematic experience anywhere you go with today's cutting-edge entertainment systems. Drinks are conveniently located so you can stay hydrated and pampered on your trip.
Our dedication to satisfying your needs is key to how we serve you. Our hardworking staff is proud to customize every facet of your trip to suit your needs. We know that the little elements like the music played and the temperature set, make for the most memorable occasions.
Say goodbye to the hassle of driving and searching for a parking spot. Sit at ease and enjoy the trip with the help of our hourly limo service Chicago team of highly trained experts providing you with a chauffeur service. Please relax and enjoy the ride because we've covered everything regarding transportation.
Smooth Transitions
Our dedication to quality guarantees a trouble-free journey from the moment you purchase our limo services Chicago until you reach your final destination. For your convenience, we have created a streamlined booking process, and our commitment to excellent customer service ensures that you will always receive speedy and informative responses to any questions you may have. When you travel with us, you won't have to worry about any problems.
Come with us as we reimagine what it means to travel by offering you the highest levels of comfort and service available anywhere. Our limo rental services Chicago guarantee transportation and a unique adventure full of style, individual attention, and complete dedication to your happiness. Get your reservation now to experience a trip with Royal limo services.