Wedding Limo Service in Chicago
All the cars in the Royal Limo wedding limo service packages are brand new and available in black or white. Champagne, snacks, decorations, and a red carpet are just some of the high-end extras of the Wedding Package. apart from this, our Chicago limo services for one and two hours come with free drinks that can make your experience more comfortable .
The day you tie the knot will surely be one of your life's highlights. When the time comes to celebrate your love and dedication to another, it may make a world of difference if every little detail is just right. Make the journey to your special occasion as glamorous and exciting as the event itself. You may arrive and leave in one of three luxurious limousines with our assistance.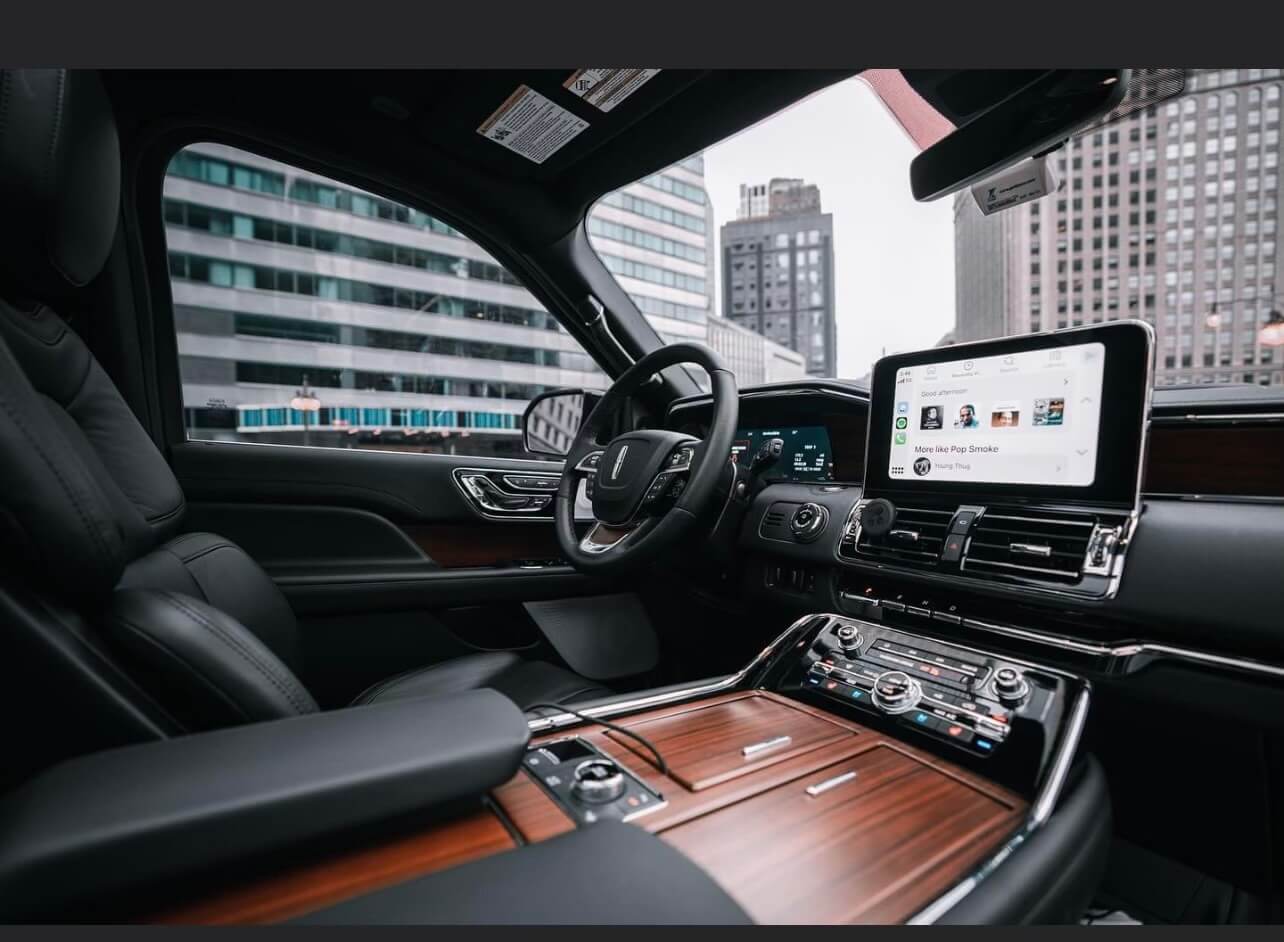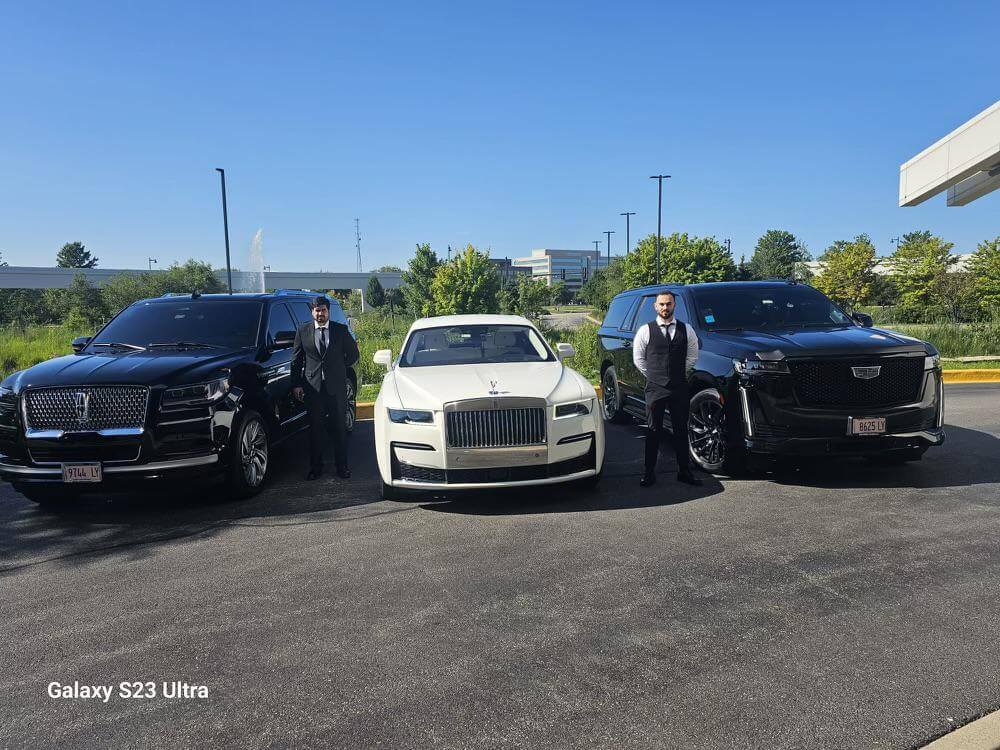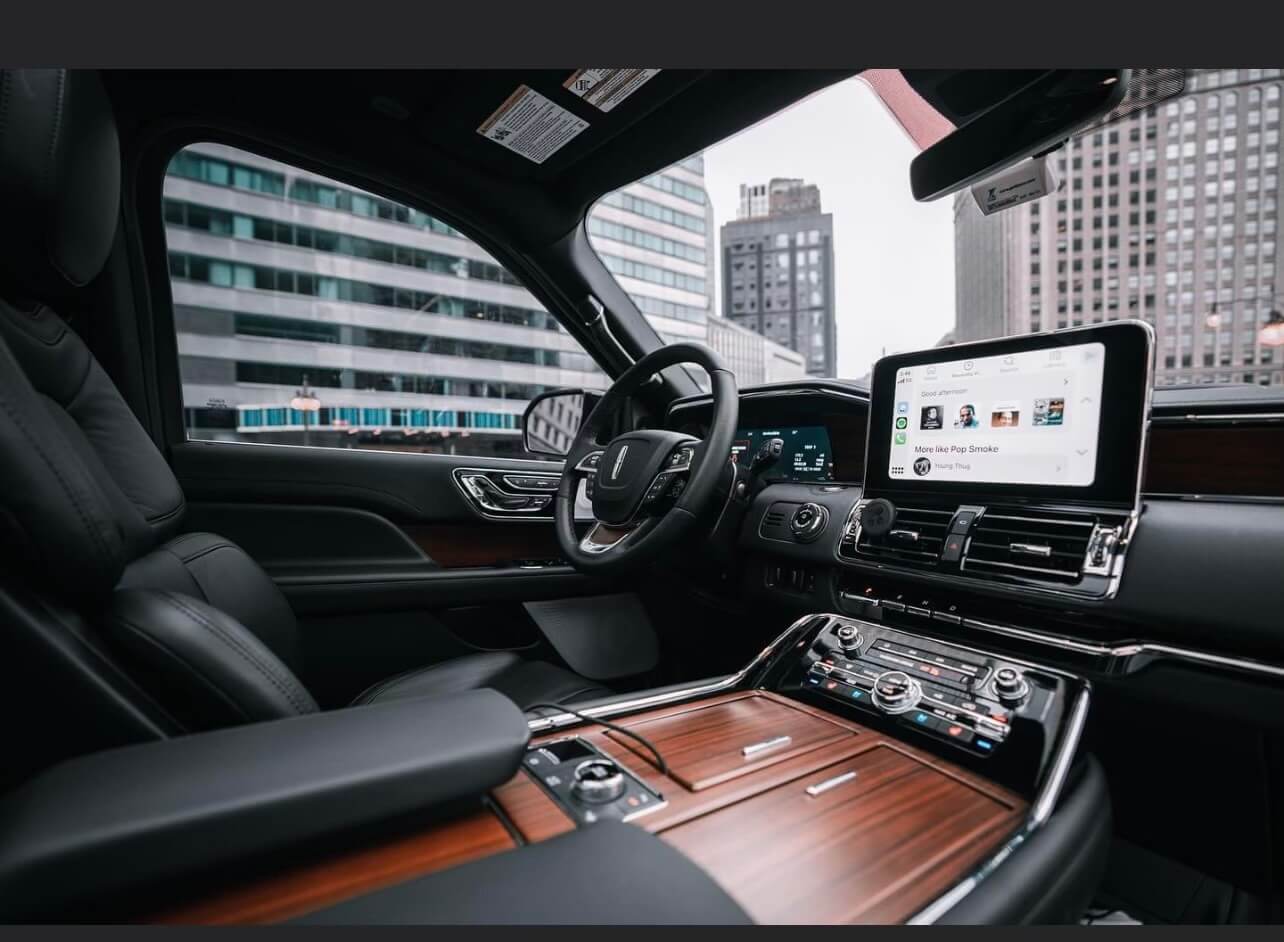 Ultimate Wedding Limo Experience in Chicago!
We know that every aspect of your wedding day is important since it is the most important day of your life. Our wedding limo service is dedicated to exceeding your expectations and giving you an experience, you will always remember. Differentiating features of our service include the following: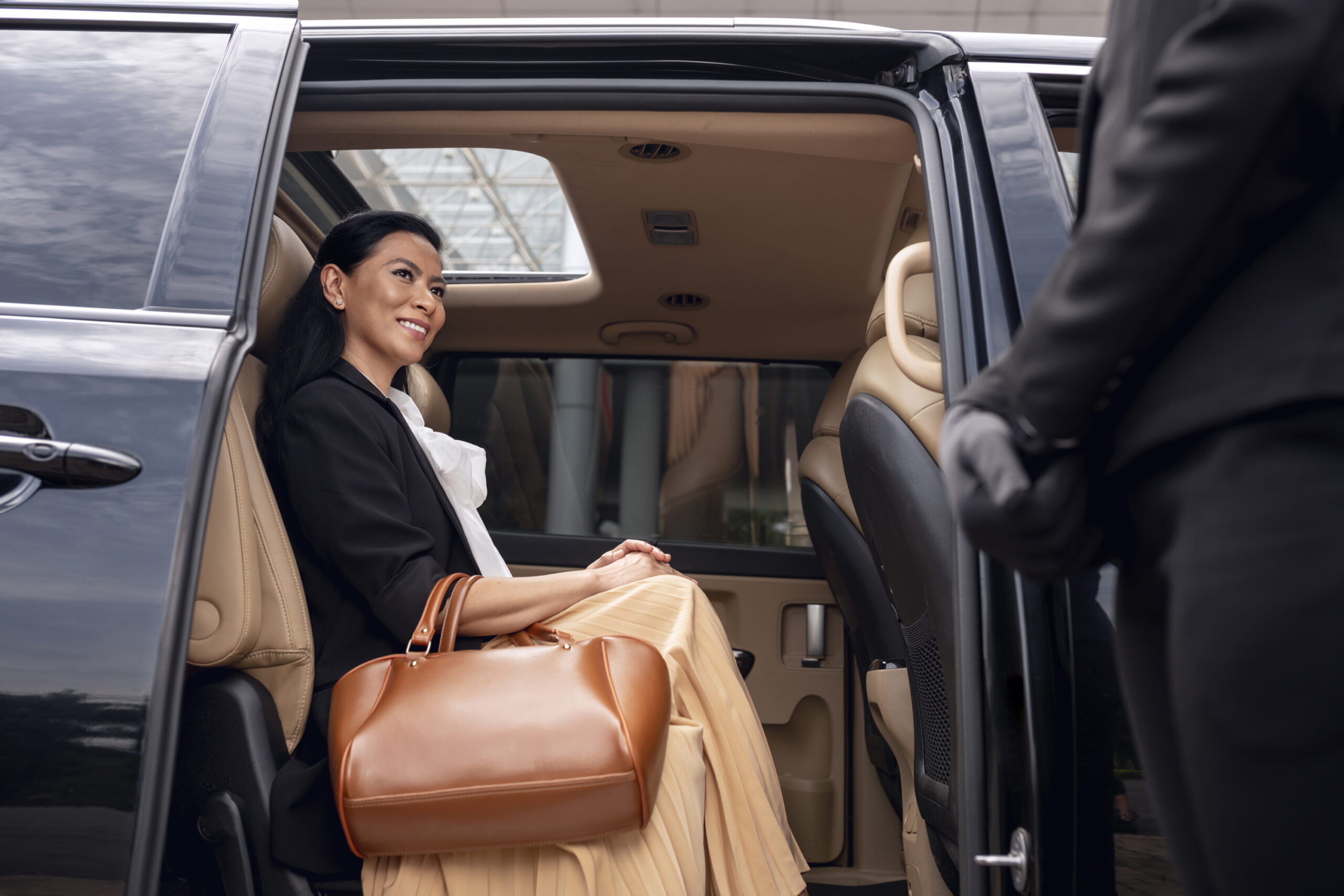 The kind of transportation you choose for your wedding should mirror your style. Whether your wedding is more traditional, contemporary, or retro, we have a luxury limousine to fit the bill.
Not only can you take beautiful wedding photographs in front of one of our limos, but you can also ride in one! The sophisticated architecture and lavish interiors are picture-perfect for a wedding.
We're more than a taxi service; we help make unforgettable moments possible. Adding a ride in one of our luxurious limos to your wedding day will make for an amazing experience.
Every wedding is unique and should be treated as such. With our limo rental services Chicago customizable packages, you may add whatever touches—from champagne to red carpet service—to make your ride as magical as the day.
Our Chauffeurs can help ensure the safety of your children if you are taking a trip with the whole family. Please be aware that we provide one free car seat for each vehicle. The price for additional car seats for kids is based on demand.
Every aspect of your experience has been carefully curated to make your trip more enjoyable, from the refreshing drinks to the calming music.
Community Connection
We're thrilled to be able to provide our wedding limo rental Chicago services to many happy couples. We are familiar with the finest locations, picturesque areas, and roads to maximize your enjoyment.
Your wedding day is a time to rejoice in your love and new life together. You can count on us to help make your wedding day even more special by providing first-rate limo service. Royal Limo offers unparalleled wedding transport services in Chicago, so book with us immediately!