Why Select Royal Limo Car Service Chicago?
If you want a truly luxurious ride for an important event or business meeting, hiring Royal Limo Car Service Chicago should be at the top of your mind today. But why is our limo car service exceptional? At our company, we take great pride in the outstanding service quality provided to every client by our trained professionals, who ensure an effortless experience every time. 
The uniformed chauffeurs possess impeccable driving skills and are knowledgeable of all routes, guaranteeing prompt and punctual services – giving you peace of mind that We will always arrive when scheduled! It can be comforting knowing your chauffeur will arrive when promised! 
Who Doesn't Enjoy Riding Luxuriously and Comfortably Royal Limo Car Service Chicago? The fleet of vehicles looks luxurious and is in immaculate condition to guarantee an experience rich in plush comfort and grand style. Royal Limo Car rental stands out by offering luxury vehicles equipped with amenities designed to elevate the ride for our passengers, which is another reason why choosing Royal Limo Car Services should be prioritized!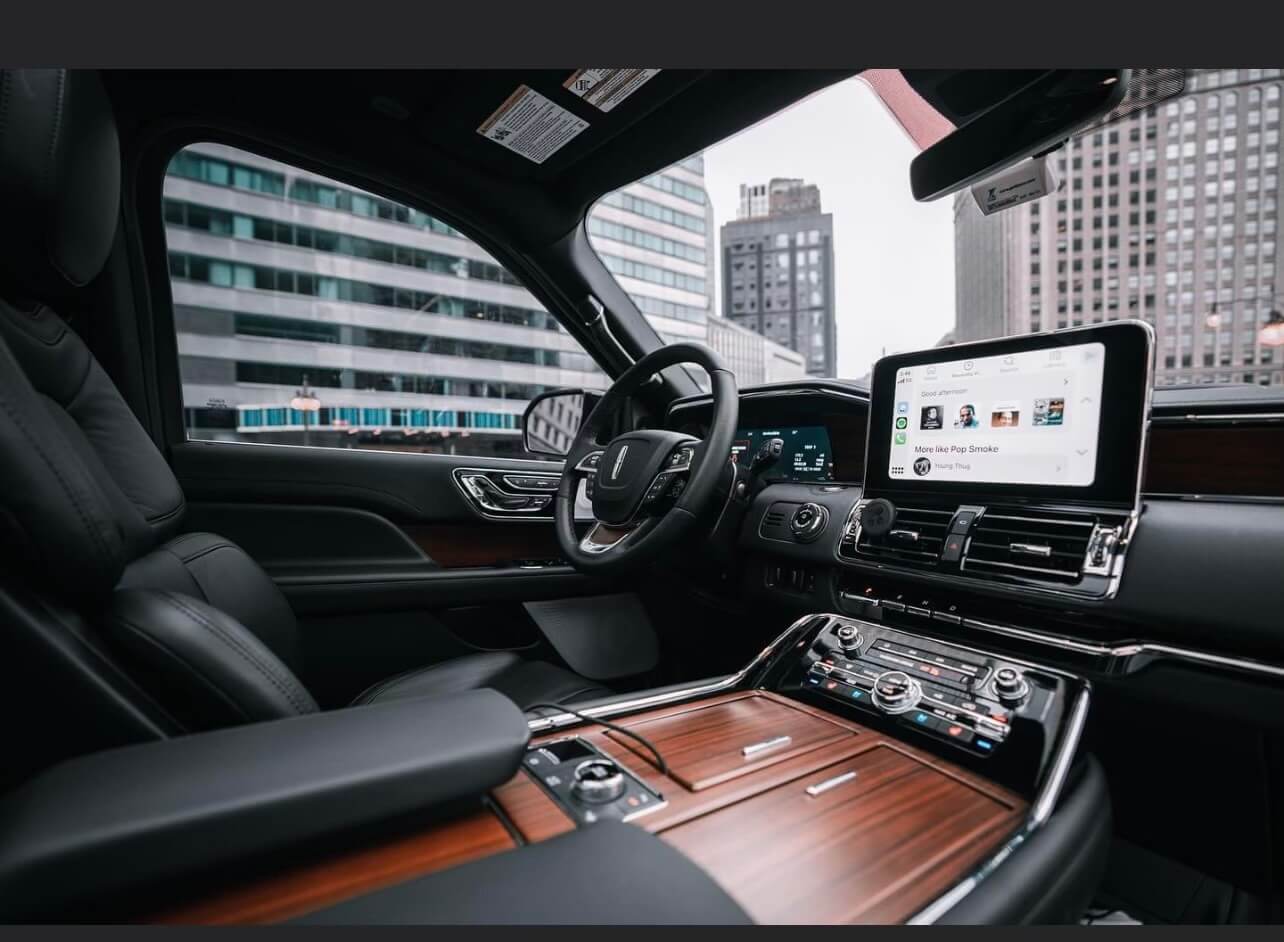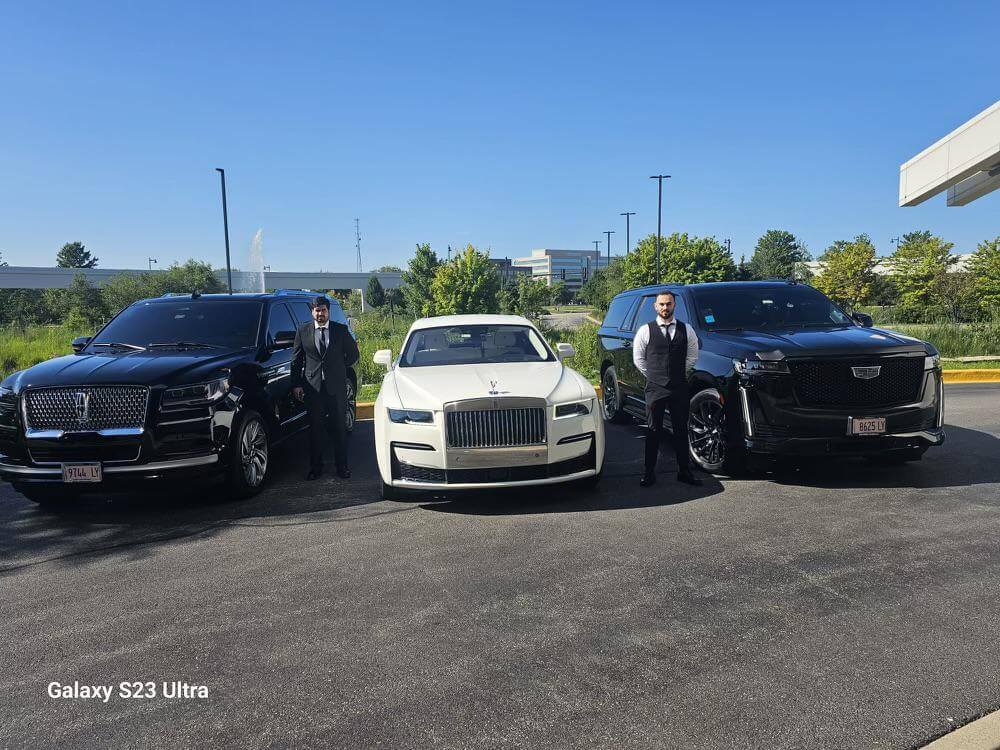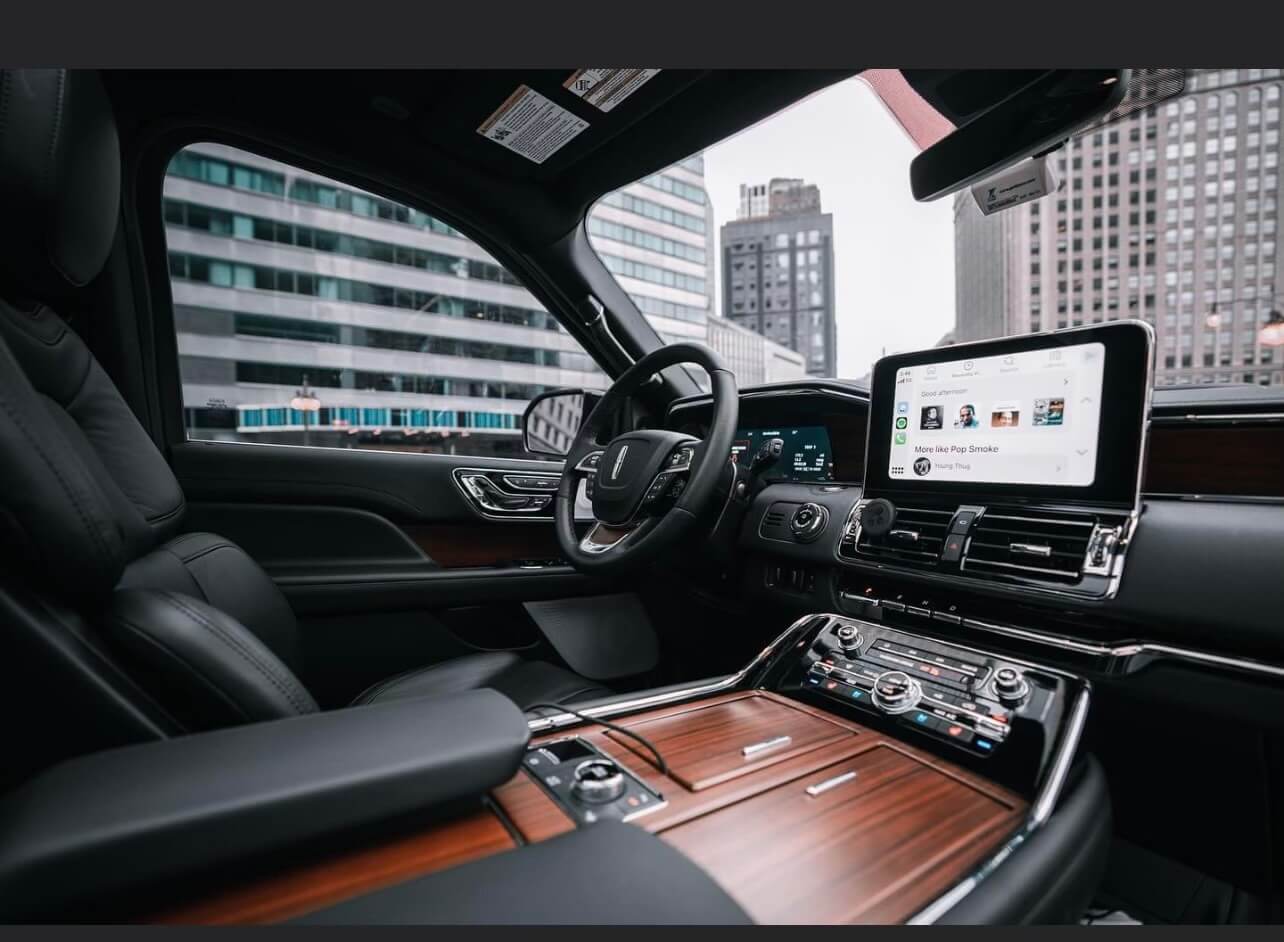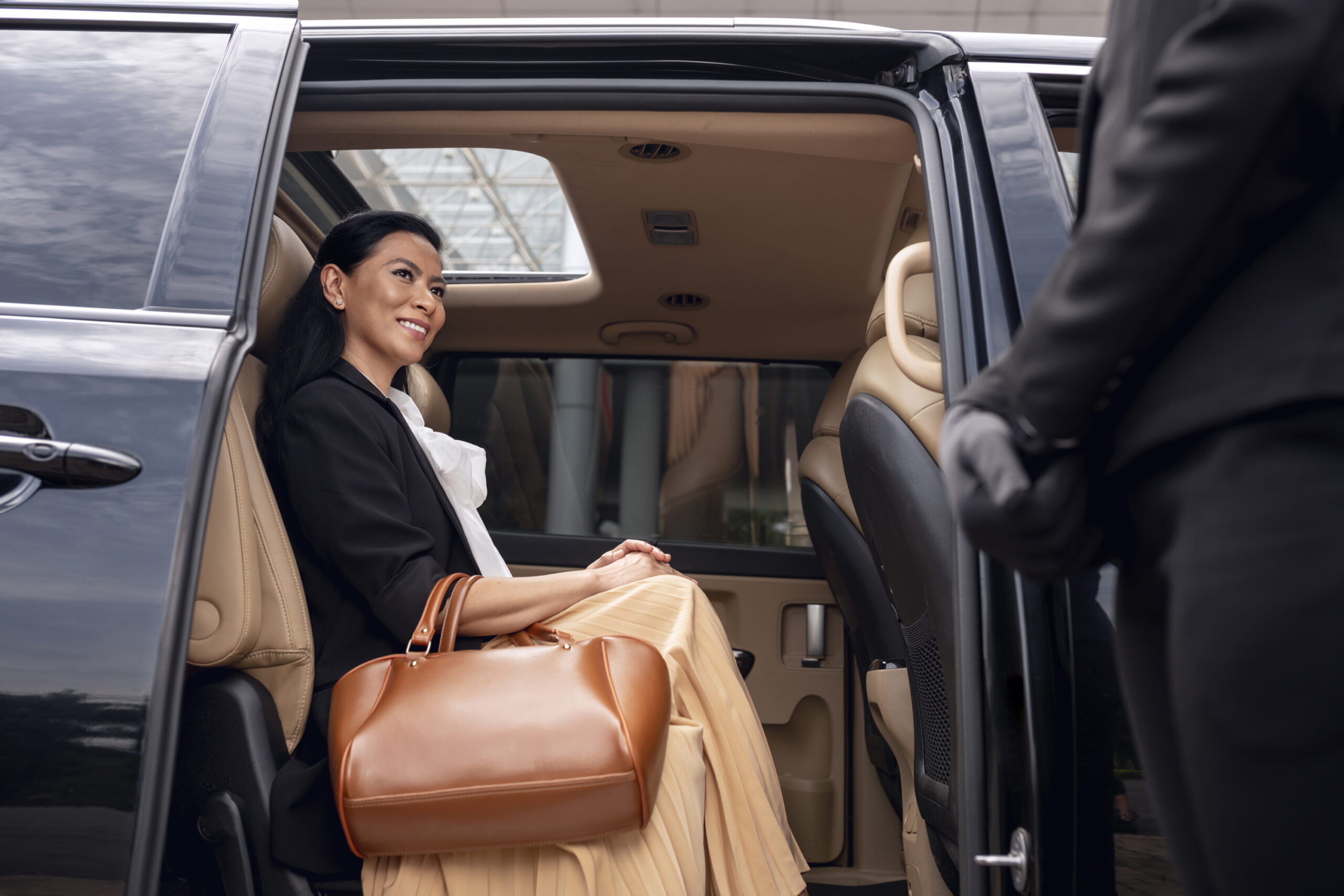 Additionally, these customizable packages ensure any special requests can be accommodated during Our journey – an incredible value proposition! We stand out by customizing our services to your needs and preferences – a party, business trip, airport transfer, or wedding! Whatever it may be, we can create an incomparably flexible package to match both budget and preference – not bad considering all Our other impressive qualities.
Royal Limo provides 24/7 Customer Support if you require immediate assistance. The friendly and understanding staff members of our limo services are always there to offer solutions and assist in any way. We can answer any query promptly. Royal Limo Services stands out as more than a regular limo service. Instead, it provides luxury, comfort, safety, and excellent customer care – qualities you deserve in a limousine company!
After your flight has landed, you'll have 45 minutes of free waiting time. There will be no hidden fees for parking or waiting past the designated time. Our airport chauffeur service includes waiting time and parking fees as part of our upfront price.
Our Chauffeurs can help ensure the safety of your children if you are taking a trip with the whole family. Please be aware that we provide one free car seat for each vehicle. The price for additional car seats for kids is based on demand.
Book our Limo Services Now!
Our Royal Limo Car rental in Chicago will exceed your expectations with superior-grade vehicles, exceptional services, and attention to every detail. This is precisely what you should be seeking out from a limousine car service! Take your time; choose our limo rental services now for an elevated travel experience that will be remembered!