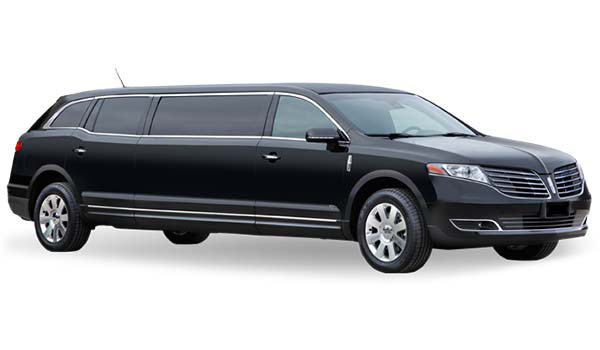 Book Stretch Limo in Chicago for rental with Royal Limo Services
Are you sick of attending concerts the same old way? Want to spice up the experience of attending your next concert? Royal Limo Services is the only place you need to look when renting Stretch Limo rental Chicago.
We promise an unforgettable experience that will take your concert adventure to new heights with our top-notch fleet and first-rate service.
Arrive in Style and comfort with our Concert Party Limo Rentals
At Royal Limo Services, we are aware that going to a concert is about the entire experience, not just the music. We provide Stretch limo Chicago so you can travel in style and comfort to the venue. Our fleet of opulent limos are built to meet all of your requirements, offering a roomy, opulent setting where you can unwind and take in the ride.
An air of luxury and sophistication will greet you as soon as you board our Stretch limo Chicago. Our limos have luxurious seats, cutting-edge entertainment systems, and chic interiors that create the ideal environment for an amazing journey.
Your Inner VIP is looking for Royal Limo's Stretch Limo services in Chicago
With Royal Limo Services, you can unleash your inner VIP and make a grand entrance at the concert. Our professional and courteous chauffeurs will ensure that your journey is seamless and enjoyable from start to finish. They are well-versed in navigating city traffic and familiar with the best routes to get you to your destination promptly.
Additionally, our Stretch limo in Chicago comes equipped with various amenities to enhance your experience. Enjoy complimentary refreshments, including soft drinks and bottled water, to keep you hydrated throughout the journey.
Our limos also offer ample storage space for your belongings, so you can bring along any necessary concert essentials without worrying about storage limitations.
When you have Royal Limo Services on your side, you won't have to accept a subpar concert experience. You can maximize your concert outing with the help of our Stretch limo services in Chicago, which provide the ideal balance of luxury, convenience, and entertainment.
As you arrive at the venue in style, prepared to enjoy the music and make priceless memories with your friends, receive the ultimate VIP treatment.
Get ready to rock your next concert like never before by renting a Lincoln MKT Strech limo today. Enhance your concert experience with us to create a memorable occasion.
FAQs (Frequently Asked Questions):
Can I choose the size of the Strech Escalade limo for my group?
Absolutely! At Royal Limo Services, we offer a diverse fleet of Strech Escalade limos to accommodate groups of various sizes. Whether you're attending the concert with a small group of friends or planning a larger gathering, we have the perfect Strech Escalade limo that can comfortably accommodate everyone.
How do I make a reservation for a Chrysler 300 Strech limo?
Making a reservation for a Chrysler 300 stretch limo is quick and easy. Simply contact our friendly customer service team either through our website or by giving us a call. Our team will guide you through the reservation process, help you select the right Chrysler 300 Strech limo for your needs, and provide you with all the necessary details to secure your booking.
Can we bring our own music and entertainment to the limo?
Of course! Our Rolls Royce stretch limos are equipped with state-of-the-art entertainment systems that allow you to play your own music and enjoy the ride to the fullest. Connect your devices to our audio systems and create a personalized playlist that sets the mood for an incredible concert experience.
FOR LATEST UPDATES AND OFFERS
SUBSCRIBE TO OUR NEWSLETTER
GOOGLE REVIEWS FROM GUESTS