Why  Our Royal Limo Black Car Service Is Worth Consideration?
Are you searching for a  luxurious travel experience? Royal Limo Black Car Service Chicago  can elevate your journey. Offering elegance, comfort, and style unsurpassed in the industry – Royal Limo Black Car Service ensures an unforgettable journey whether traveling for business purposes, pleasure trips or special celebrations.
At Royal Limo,  the glamor is real – not for show. When we say Royal, that means so much more: our mission and vision incorporate creating an experience fit for royalty with top-of-the-line limousine services that deliver on that promise.
When it comes to luxurious transportation, Royal Limo services  stand apart. From attending special events or airport pickup to enjoying an elegant evening out with friends – whatever the event, our services provide an elegant solution. But why choose royal limo black car service over other transportation methods?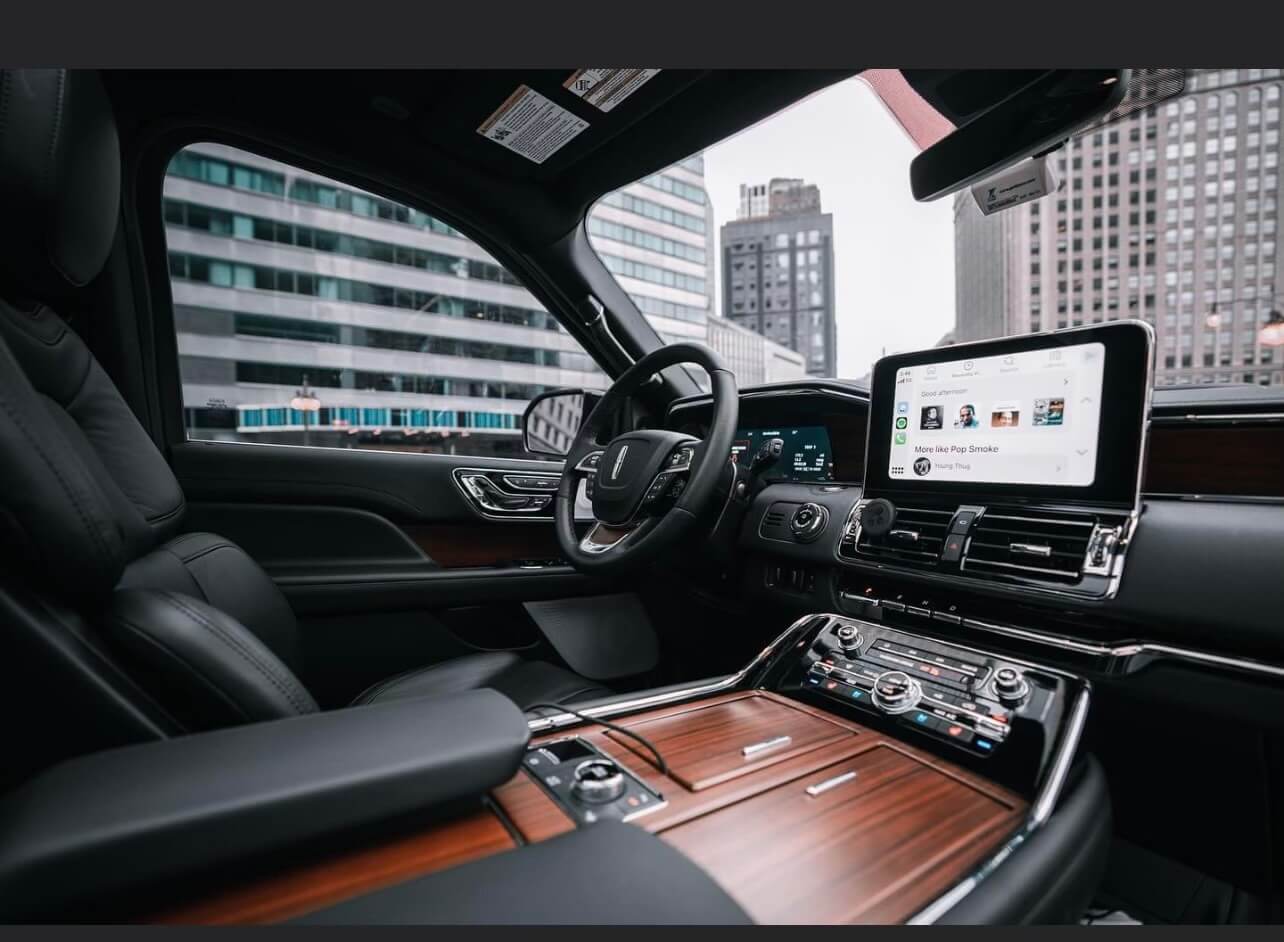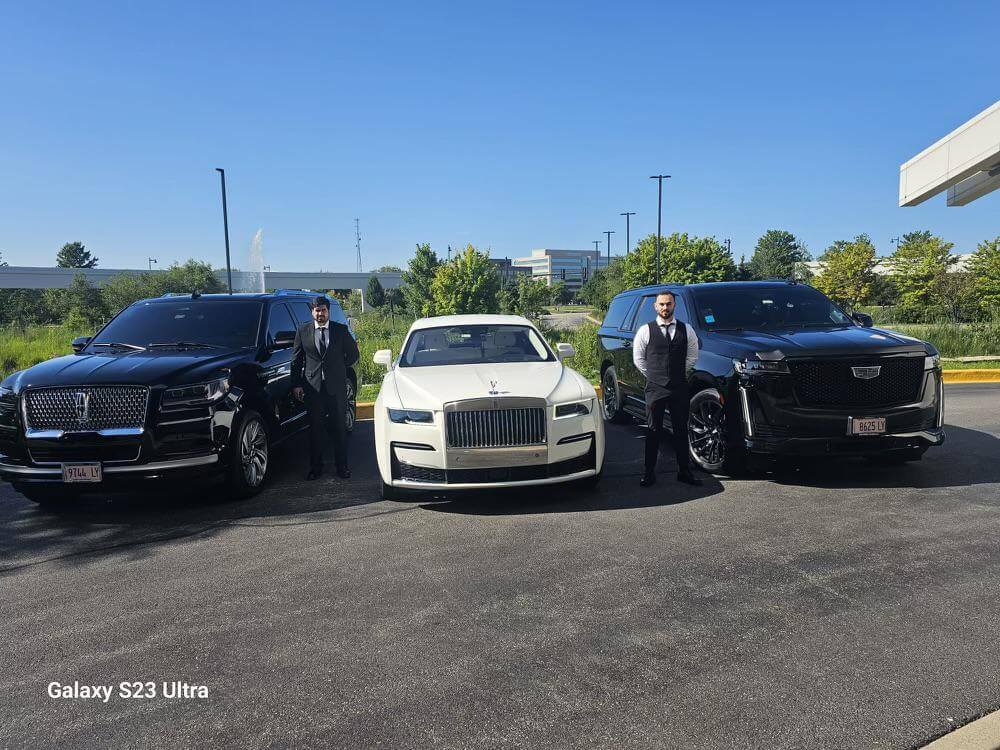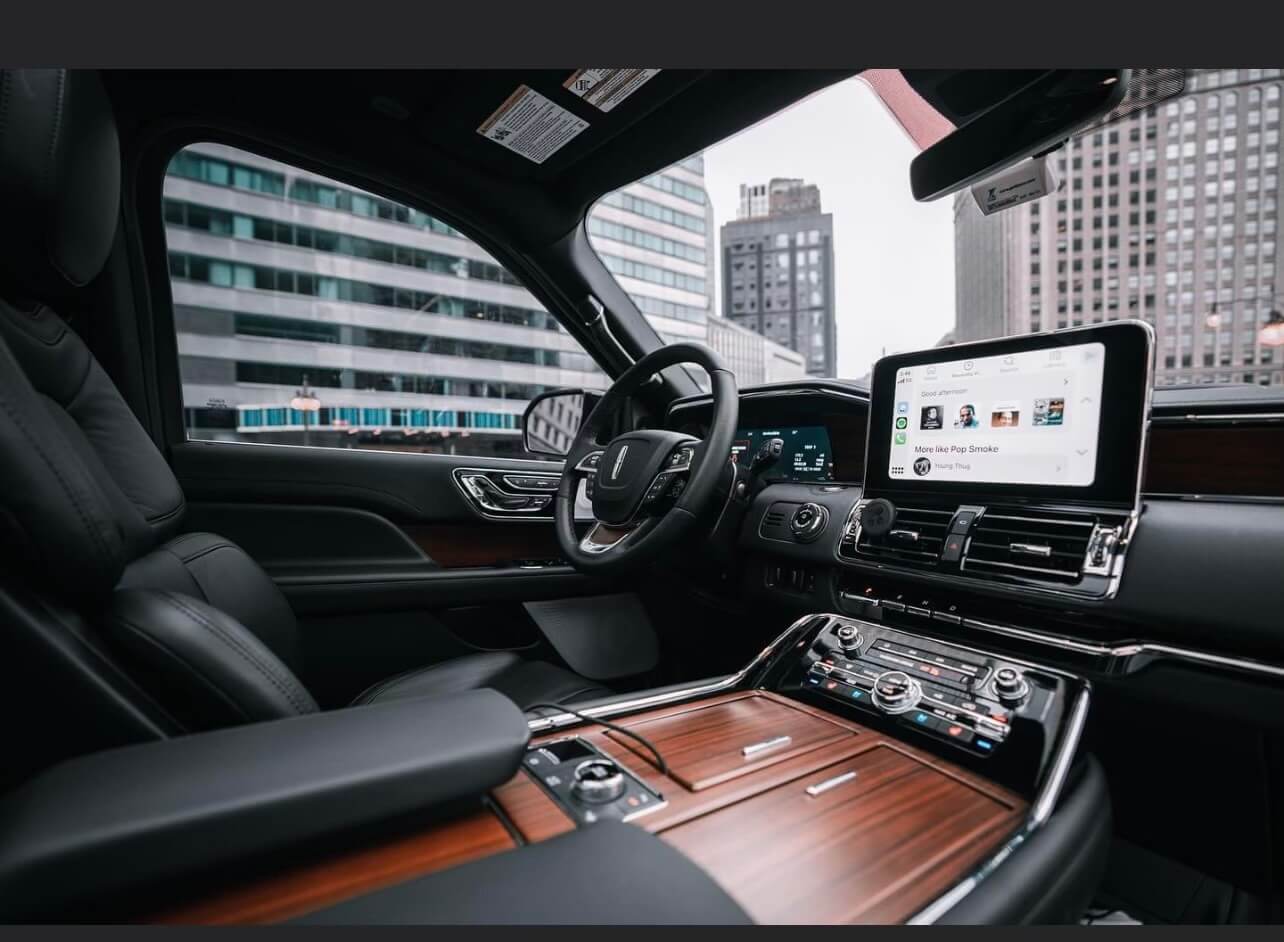 Why Settle For Less?
At our Royal Limo Black Car Services Chicago, we value each and every client and aim to deliver superior customer care at all times. Your happiness is of utmost importance, which is why our professional staff responds quickly when your needs arise – making your experience with Royal Limo Black Car services nothing but enjoyable and satisfying!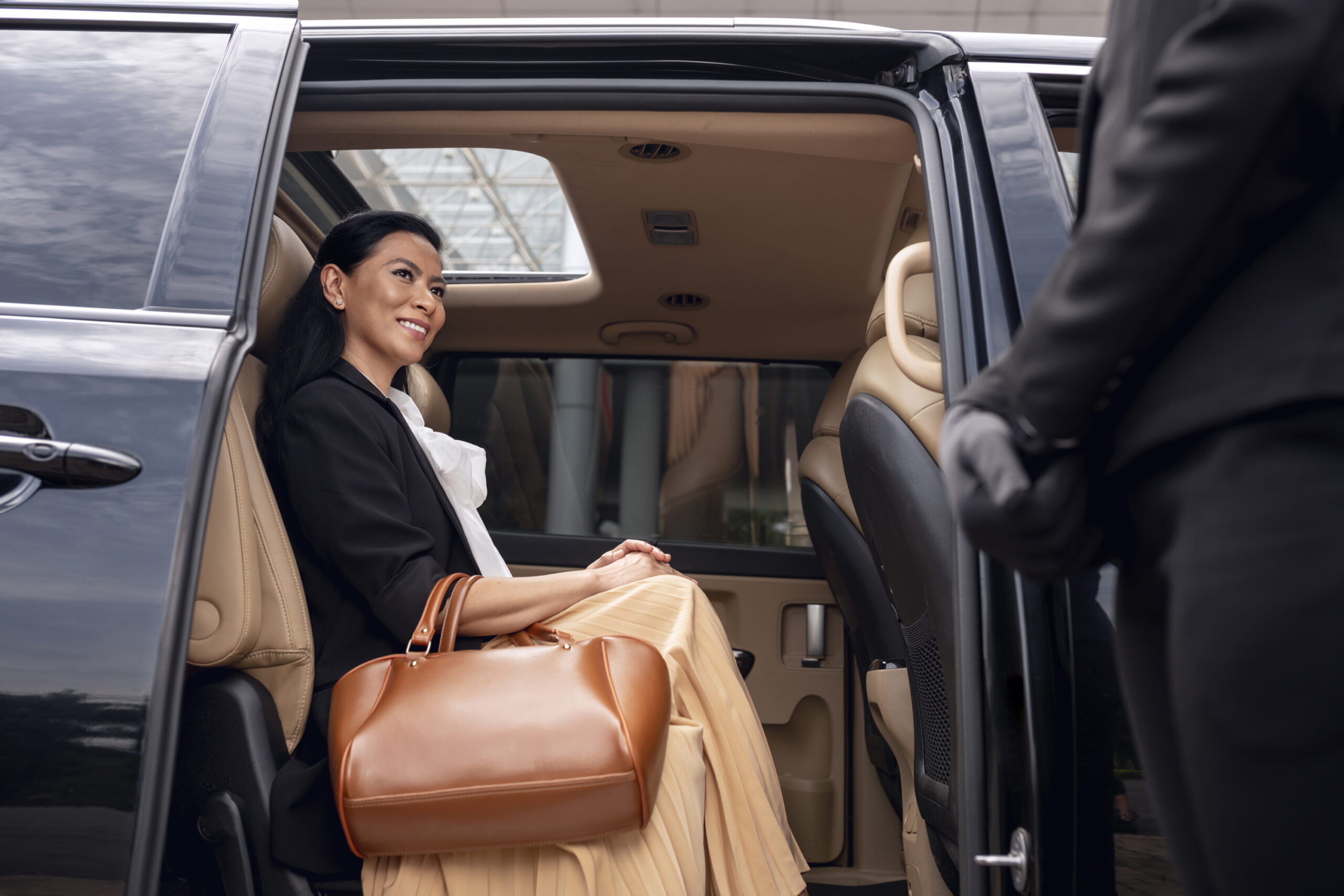 Our fleet of limousines exude royalty. The sleek black limousines are reminiscent of royalty. Our vehicles provide spacious interiors equipped with top-of-the-line features to guarantee maximum passenger comfort on every journey.
Do you value punctuality?  So Do We. Our promise to you is promptness no matter the circumstance. Therefore, we guarantee our royal Chicago  limo black car will arrive promptly at your door at the agreed upon time, ready to whisk you off without unnecessary delays or hesitations.
What would an outstanding ride be without experienced, respectful, and highly competent chauffeurs to make the ride as pleasant and safe as possible? Our limo rental services feature knowledgeable, polite chauffeurs dedicated to making every journey as accommodating and satisfying as possible.
While our limo services in Chicago exude elegance and sophistication, our pricing remains highly affordable. We believe in giving each of our clients royal treatment without breaking their budget; with such impeccable services being delivered by us, you're bound to find our rates more than justified!
Book Your Limo Services Now!
Finding it hard to book your ride? Make booking easier than ever by using our user-friendly booking system! Take the hassle out of transport arrangements; our royal limousine  services are only a click or two away!