Why Hiring Royal Limo Birthday Limo Service for Your Special Day?
Birthday parties are fun, but why go for mediocre when you can for extraordinary? Just picture yourself riding in style to your birthday party in a stretch limo. Use Royal Limo birthday limo service to arrive in style at the party and be the centre of attention. To celebrate your birthday, you will be the focus of everyone's attention. With our birthday party limo rentals, you can celebrate without worrying about sober drivers. Relax in the backseat and enjoy the journey; our skilled chauffeurs will handle everything else. 
You and your guests will have plenty of room and luxury in one of our limos. LED lighting, premium sound systems, and climate control are just a few entertainment features in our birthday limos. When you enter the limousine, the celebration can officially begin.
Our licenced birthday party bus chauffeurs ensure your birthday party travels safely and smoothly. You may relax and put all your energy into making your wedding day one to remember. Every birthday is special, and we at Royal Limo Services recognise that. As a result, we have created flexible limo-hire birthday party bus packages for your birthday that you may tailor to your specific requirements. We're here to help you organise any party, from an intimate get-together to a crazy shindig.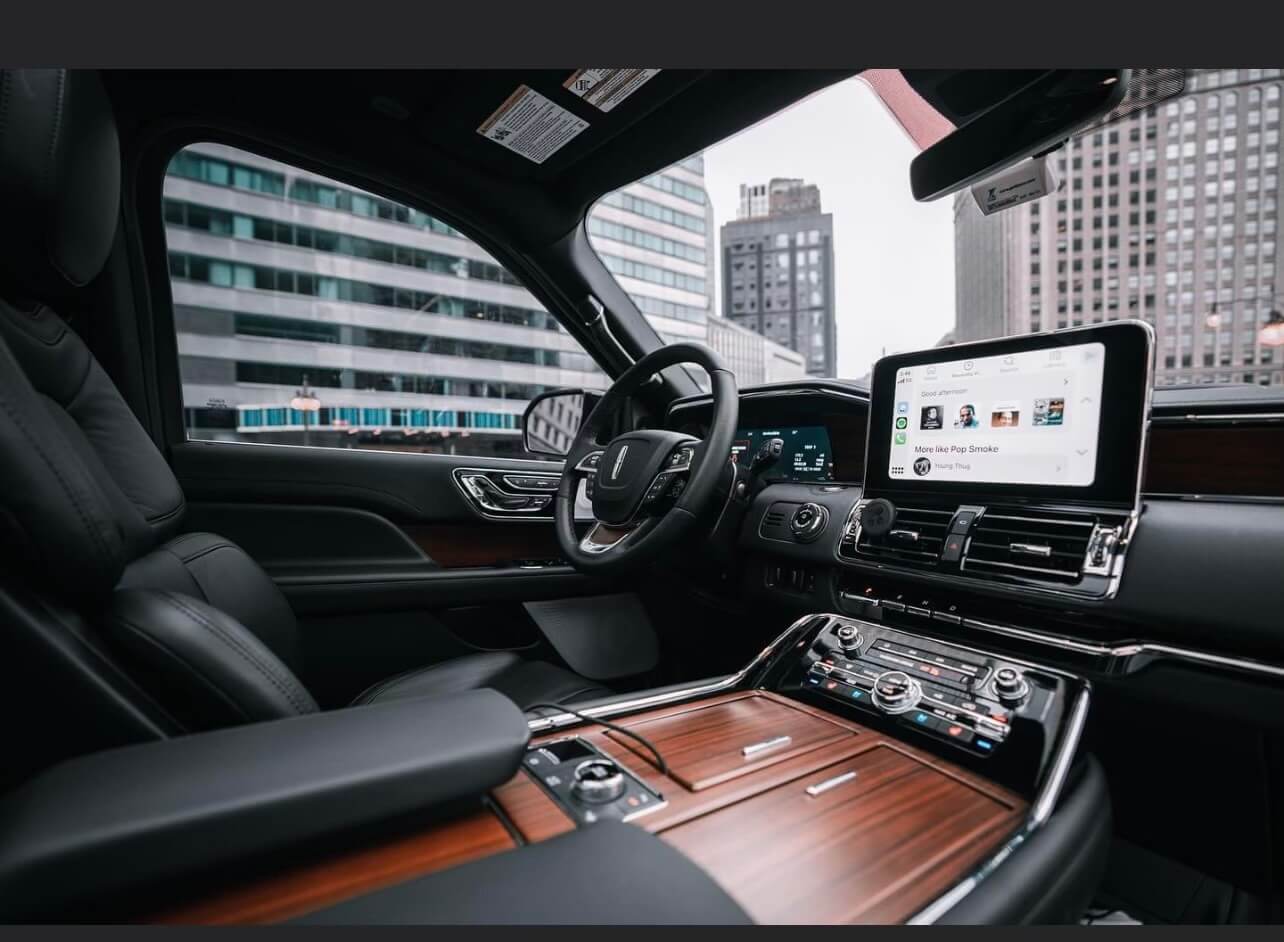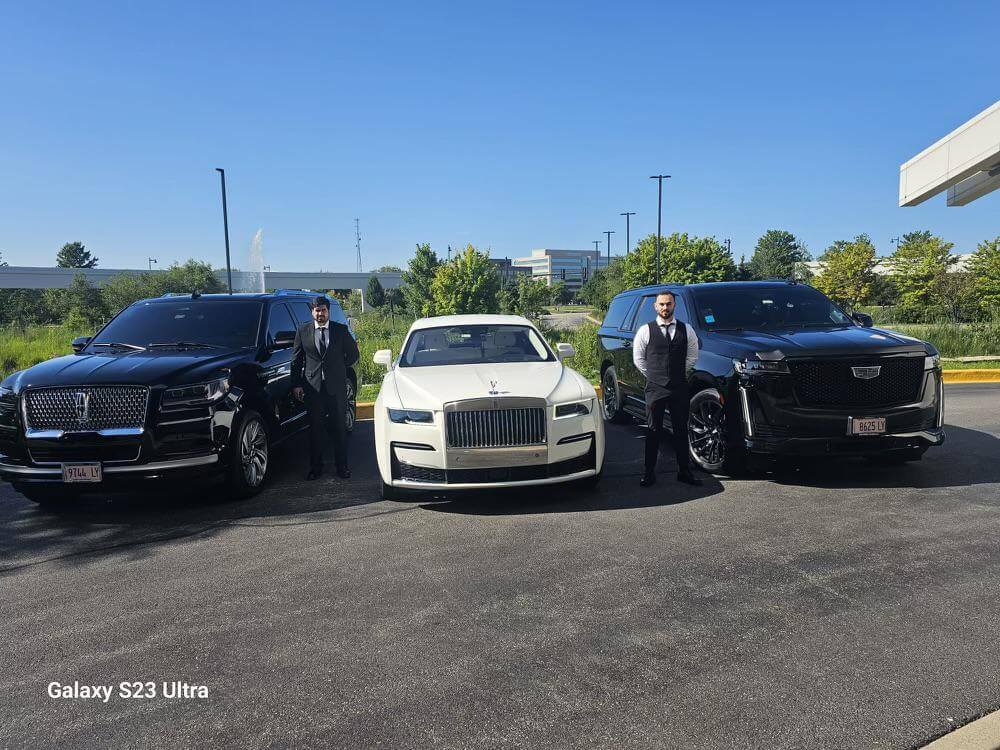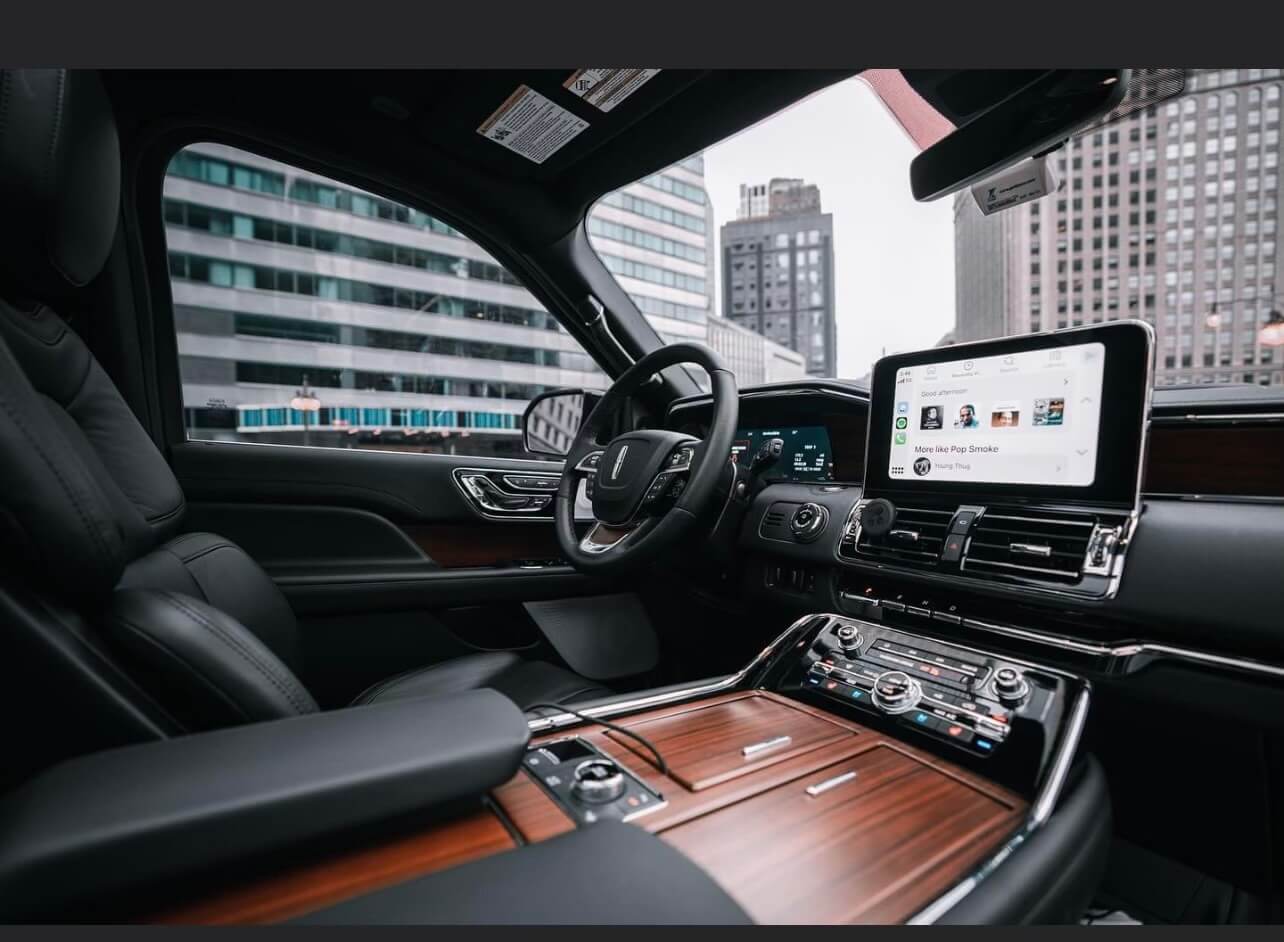 Features and services unique to our 
birthday limo service 
and party buses:
The party buses and limos we offer are luxurious and comfortable. The sophisticated decor, soft furnishings, and cutting-edge conveniences inside are sure to impress.
Let our skilled chauffeurs take the wheel while you kick back and relax. They are professional drivers who are also polite and watchful drivers, so you can rest easy knowing everyone in the vehicle is in good hands.
There's no reason to hasten the party. Thanks to our limo rental services and adaptable rental hours, you can have your party when convenient. We can make it happen if you want a good time for a few hours or an entire day.
You are welcome to bring your drinks, both alcoholic and non-alcoholic, onto the ship. Each of our birthday party Chicago limo and bus has a refrigerator for your use.
Beautiful Drives and Hotspots to Party:
We can tailor your trip to your interests, whether you want to see the sights, hit the clubs, or go somewhere in particular.
The price tag on all the neat stuff we offer is very hefty. However, this is different. We keep the price of a birthday party bus low so you can celebrate in style without breaking the bank. Since we own a fleet of buses and can offer cheap Chicago birthday party bus rental, we can save money on individual vehicle rentals. We charge by the hour, but each client's rate is unique and determined after discussing the specific birthday limo service they need.
Contact the local branch and talk with an employee there about the specifics. If you choose not to come to our office, our specialists will compile the required paperwork and deliver them to you. Get travel prices right now and leave on the vacation of a lifetime. A fantastic party bus for birthday will be waiting for you just a phone call away.