Get The Best Airport Chauffeur Service and Luxury Car Rental In Chicago
With the help of Royal limo services, you may see all the sights in Chicago in comfort and luxury transport with our Airport Chauffeur Service and Luxury Car Rental services. Enjoy the pleasure of our service while you travel around Chicago like a celebrity. Our fleet of luxury automobiles, supplied by well-known manufacturers, is here to whisk you away to your business or tourist appointments as soon as you arrive. 
No matter how long your transportation takes or how congested the roads get, your car's low cost will remain the same. Whether you need us for a quick ride from the airport to your hotel or something more extensive, we're here to help.
We offer a premium airport chauffeur service without demanding a premium price and don't believe in sneaky surcharges. We treat all of our guests with the utmost honesty and openness. Get in touch with a reliable and discreet car service now.
Our company provides airport chauffeur service, and we have a team of highly skilled individuals who help us carry these out. The services supplied adhere to all of the norms and criteria of the business while also catering to each client's individual requests. We provide these car services at reasonable prices and always finish them on time.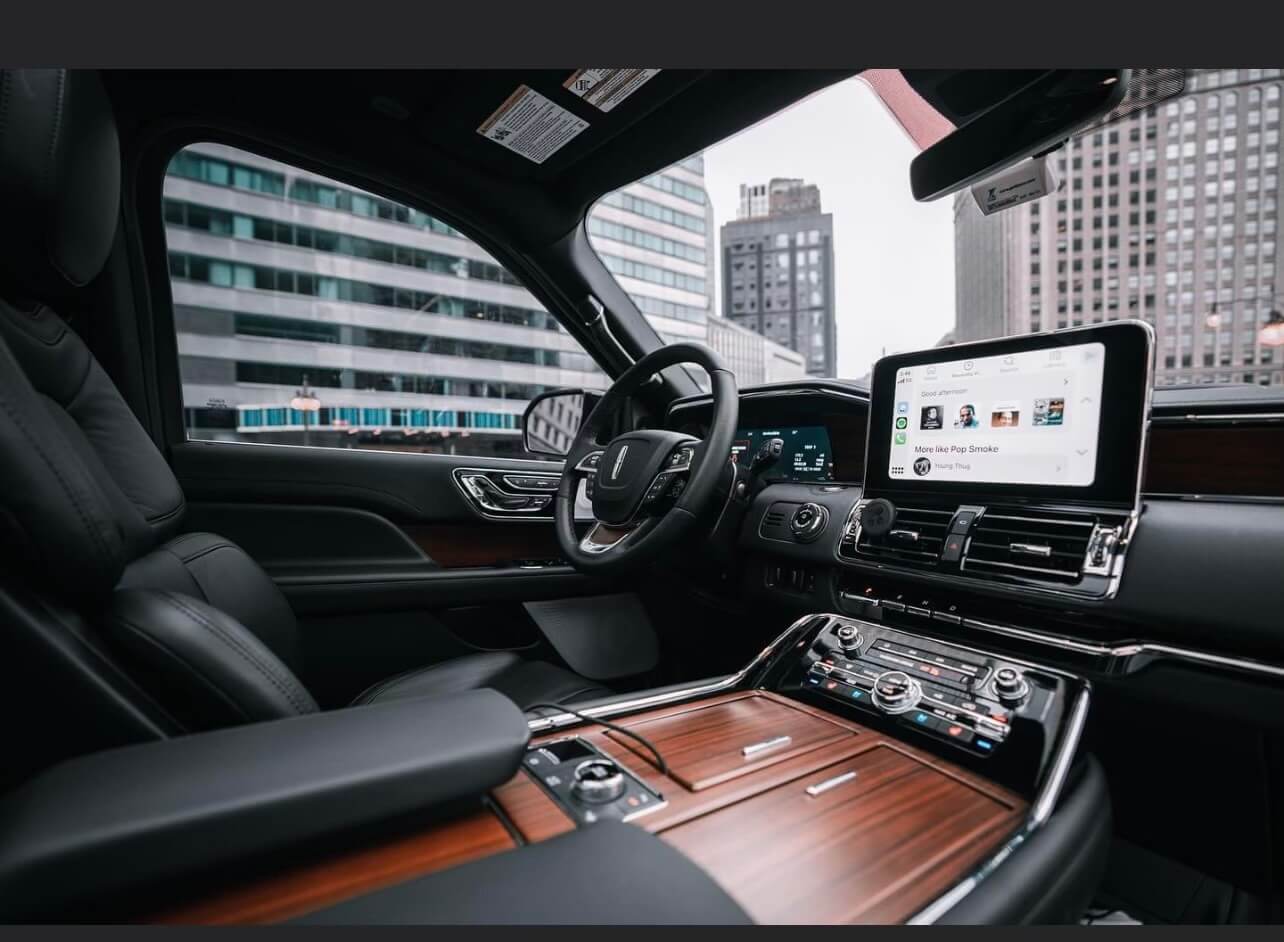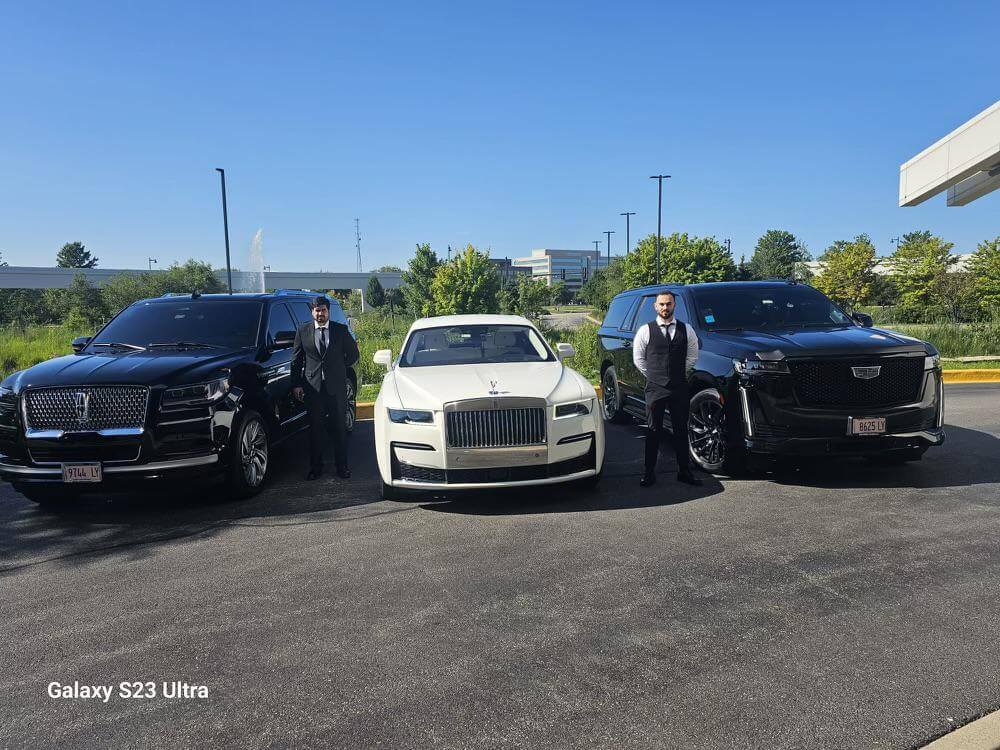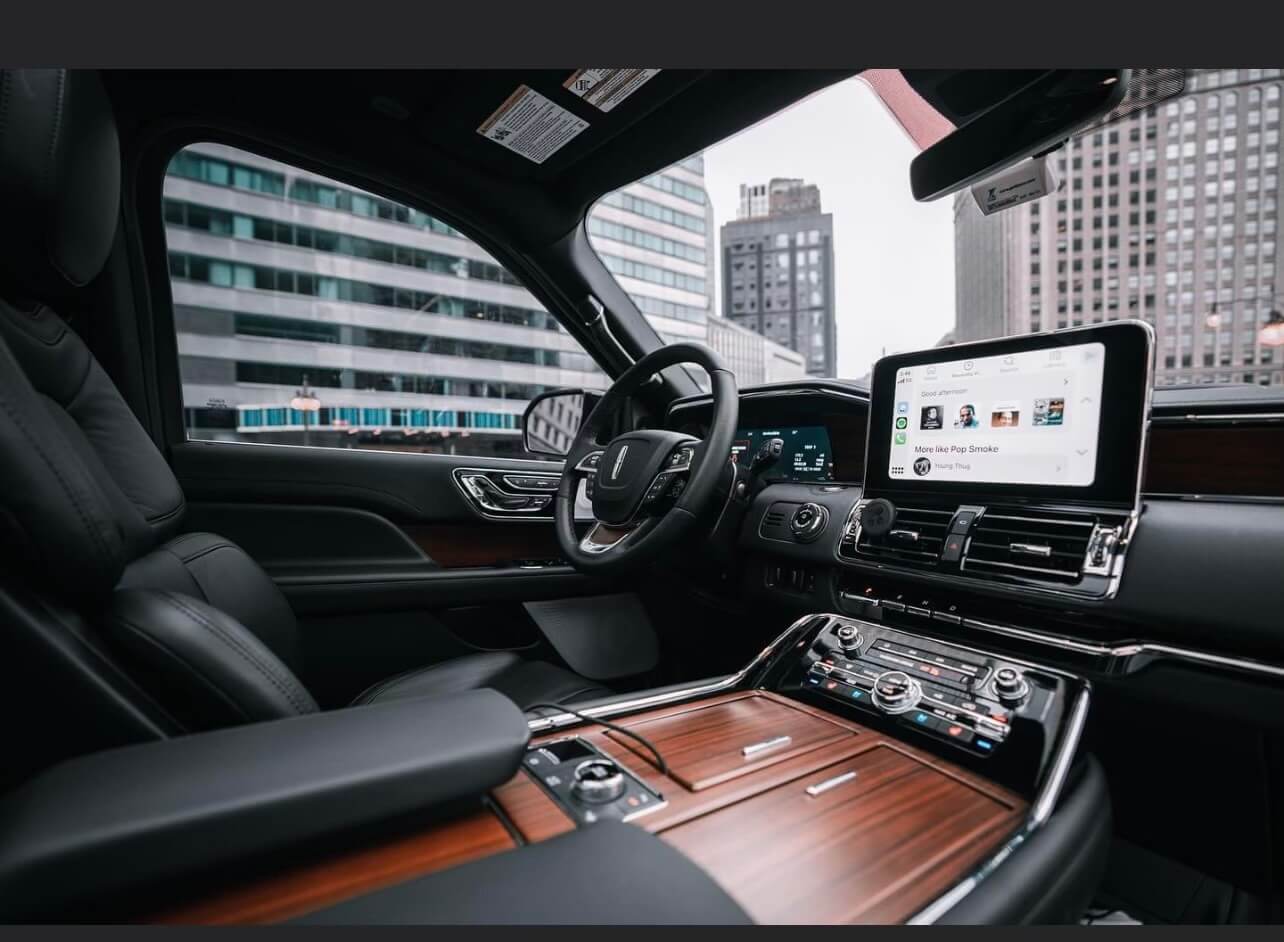 Enhance Your Travel with Our Chauffeur Services to and from the Airport
Finding a taxi, fighting airport traffic, and lugging around bags are just a few examples of the many airport-related frustrations that add unnecessary fatigue to any trip. Our Chauffeurs provide high-end transportation services so you can sit back and relax in one of our vehicles. Here are some of how our airport chauffeur service may make your flight more enjoyable:
We sympathise with your frustration and worry due to flight delays and cancellations. At Our Chauffeurs, we take flight tracking very seriously. Our chauffeurs monitor all flights in real time since we want to ensure the utmost convenience and dependability for our clients. They can then rearrange their schedule to facilitate a prompt and hassle-free collection.
You can relax and enjoy your airport transfer because our chauffeurs will be waiting for you with a name sign and help with your luggage.
After your flight has landed, you'll have 45 minutes of free waiting time. There will be no hidden fees for parking or waiting past the designated time. Our airport chauffeur service includes waiting time and parking fees as part of our upfront price.
Our Chauffeurs can help ensure the safety of your children if you are taking a trip with the whole family. Please be aware that we provide one free car seat for each vehicle. The price for additional car seats for kids is based on demand.
Expert Transportation Driver
Our expert chauffeurs have extensive experience in the industry and are all licenced individuals who share our dedication to excellence. We promise a kind greeting and a trouble-free trip whether you're here on business or vacation.
Private plane travel from our chauffeurs is the pinnacle of luxury and ease. Let our experienced Chicago limo chauffeurs care for you and your luggage as they drive you to the airport. There will be no longer need to stand in long queues or worry about finding your way through a crowded airport. Get a one-of-a-kind experience catered specifically to you. Book a ride with Royal limo Chauffeurs now in Chicago, and you'll get there in style.