Experience Luxury and Comfort with Royal Limos Executive Sprinter Van Services
Do you have some plans regarding your forthcoming special event? Are you worried about transportation and looking for something stylish yet spacious where convenience meets luxury? This could be achieved through Royal Limos executive Sprinter van services which have long been known for customer satisfaction, convenience, and class. 
Royal Limo has earned itself an unparalleled reputation as a provider of luxurious transportation services. What sets Royal Limo apart in a competitive industry like transportation is its professional staff, superior vehicle fleet, and impeccable customer service – something our executive sprinter van rental in Chicago services allow customers to experience firsthand!
Professional Team
Who says professionalism and fun cannot co-exist? At Royal Limo Services,  our highly skilled chauffeurs combine professionalism with fun for an enjoyable journey. Our team works around the clock to deliver executive Sprinter van services second to none – building relationships rather than simply driving!
Royal Limo Chicago stands apart from our superior fleets. In line with this, our Sprinter Van Services have been specifically tailored for executive transportation; featuring luxurious interiors and high-tech features. These Sprinters make your transportation journey effortless! At our executive sprinter van service, the focus lies on your experience and satisfaction. When choosing this option, what can you expect to happen next?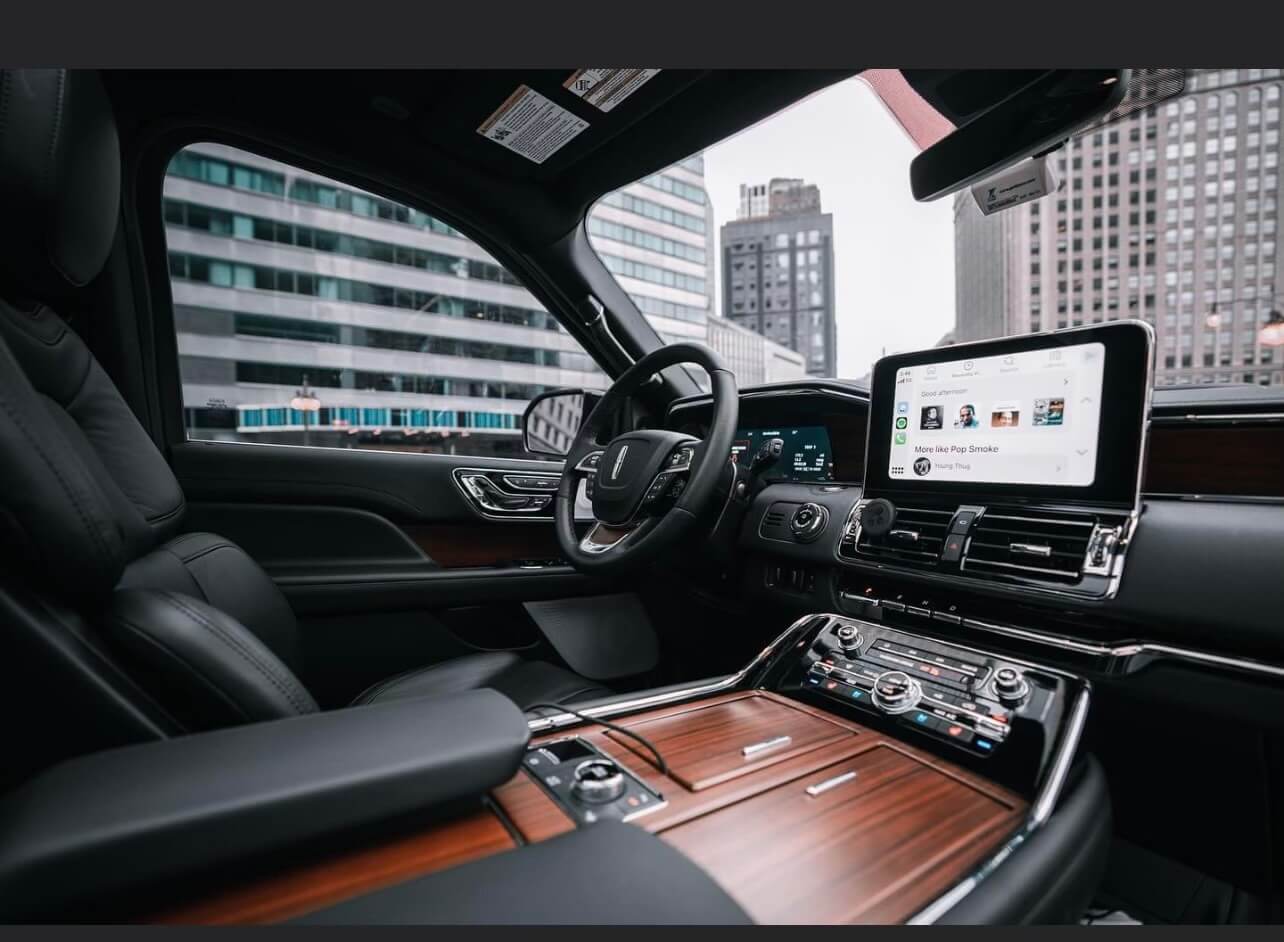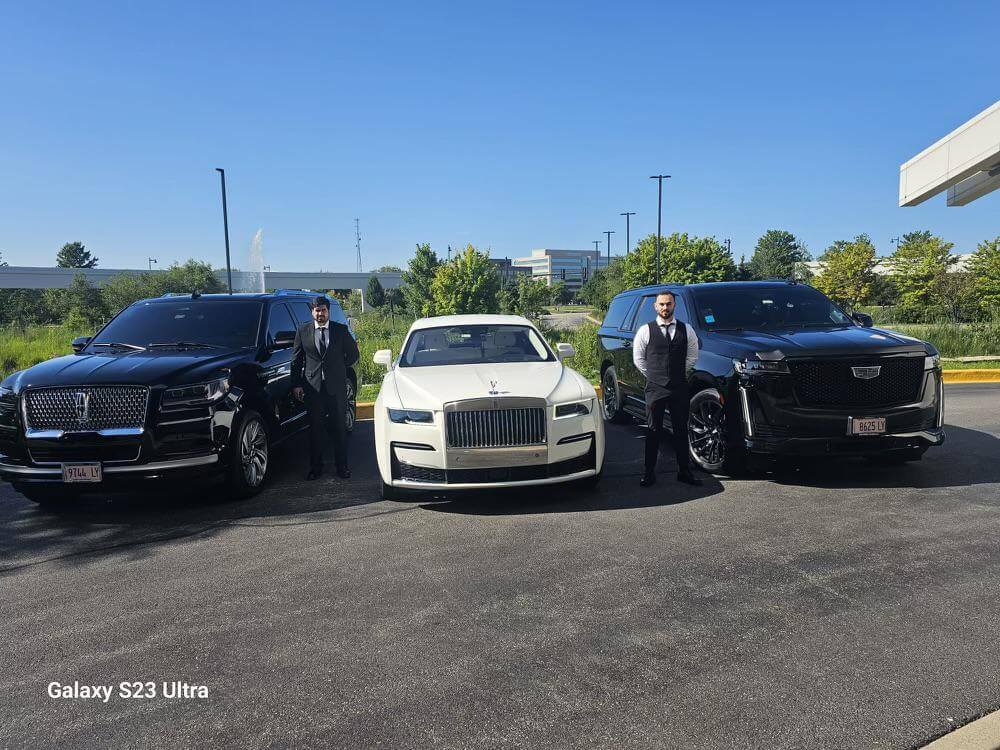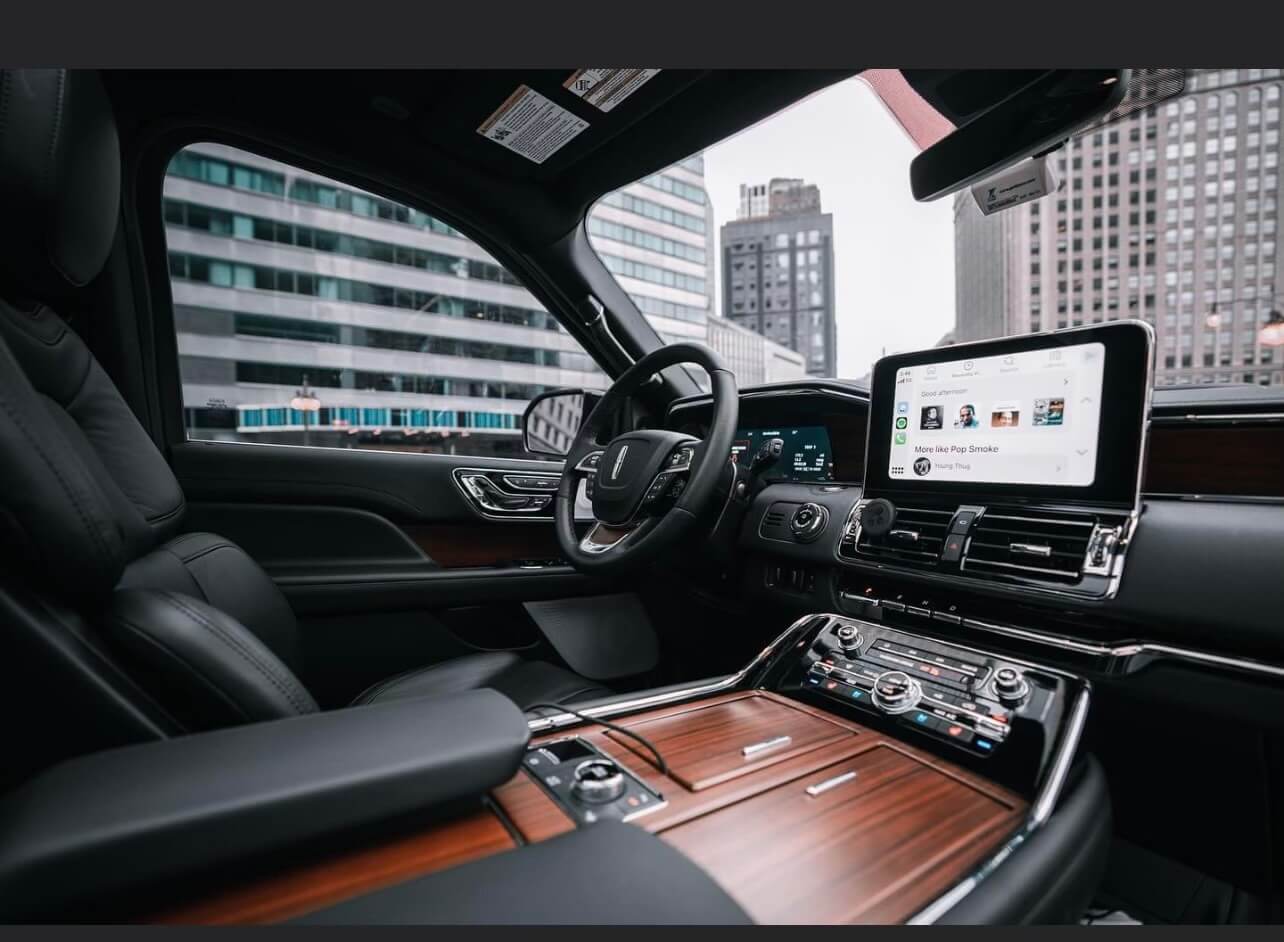 Enjoy a Luxury Journey With Royal Limo
Imagine traveling in a luxury van equipped with luxurious features such as reclining leather seats, LED monitor, and surround sound system – The Sprinter van rental service offers luxurious relaxation and entertainment features to provide a ride like no other! You must book our services for an incredible journey.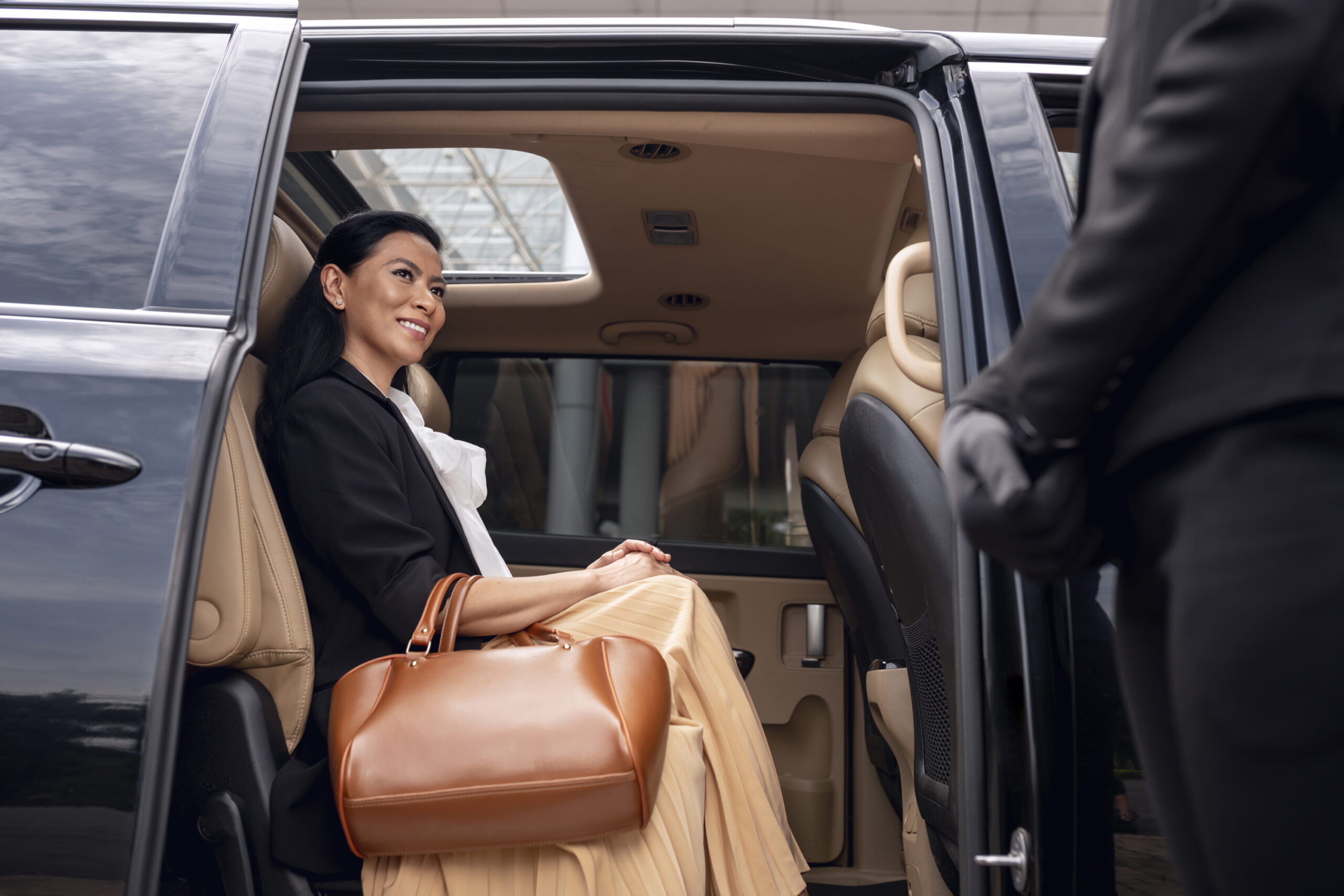 Space can often be an issue when planning any event – corporate meetings, night outs, or airport transfers alike. Our Sprinter vans are specially built to comfortably seat you, your team, and your luggage in comfort for up to 10 passengers while being easily managed at airports. Get in touch with our Sprinter van services for a luxurious ride.
At Safety & Convenience, your safety comes first. From carefully maintained vehicles to professional chauffeurs, our services guarantee a secure journey every time. Furthermore, they're available 24/7 so you're never without executive Sprinter van services when needed!
Are You Up For an Amazing Ride with Us?
Ready to experience Royal Limo's executive Sprinter van services? Don't look back; make your momentous ride unforgettable today and ride with us. We continuously improve and adapt our services in response to customer needs – let's ride together and create memories you won't soon forget!
Now is the time to experience Royal Limo's Sprinter Van services; join our growing customer list! Don't simply travel from one point to the next without style, comfort, and luxury with Royal Limo! Royal Limo is more than a transportation service: It's an entire lifestyle!