At
Avail a Luxurious Journey With Royal Limo Chauffeur Services in Chicago
Navigating Chicago can be quite overwhelming at times; therefore, one way of relieving some stress would be hiring Royal Limo as your dedicated chauffeur services in Chicago to transport you across town. But why? Below, we explain.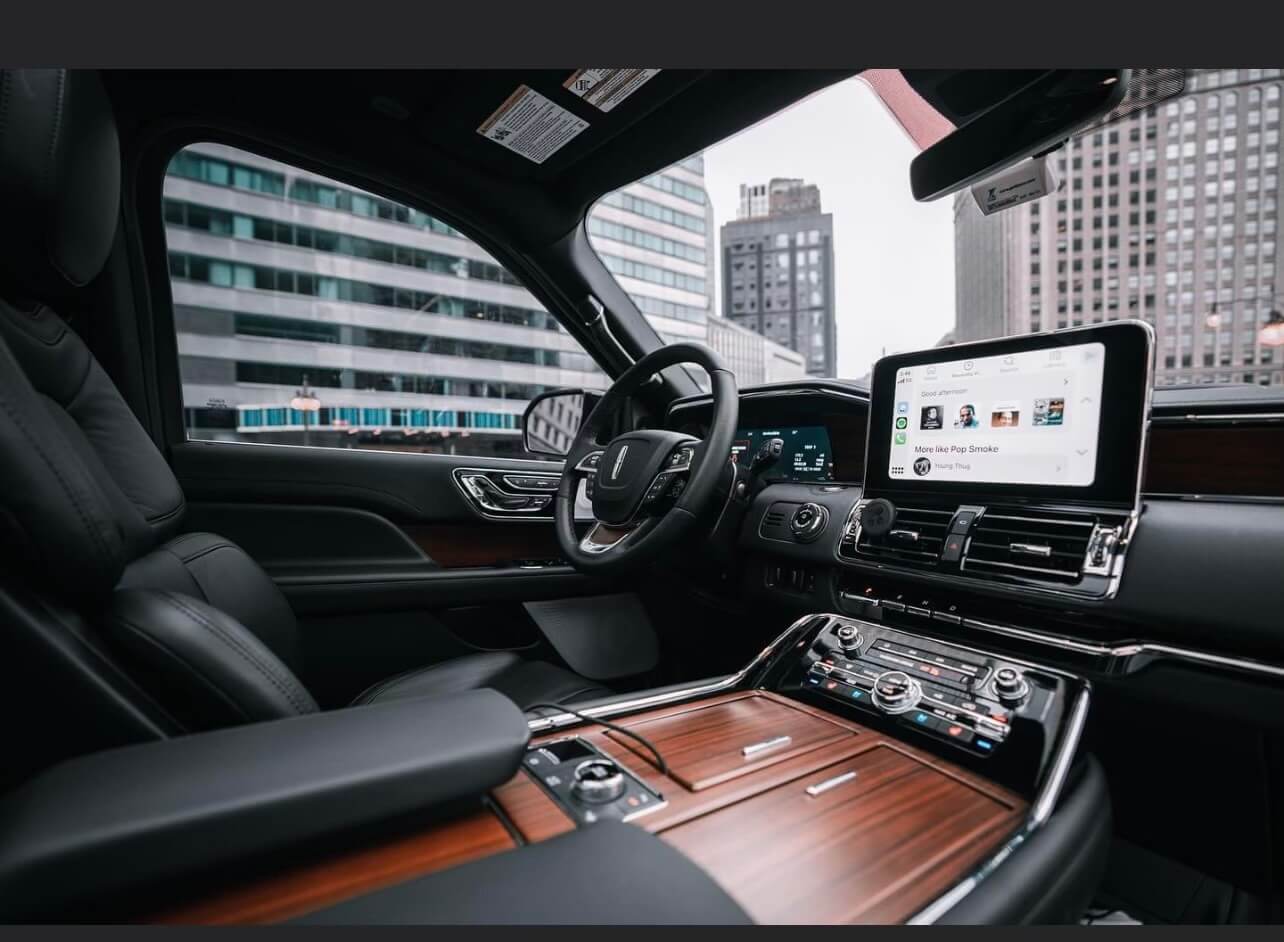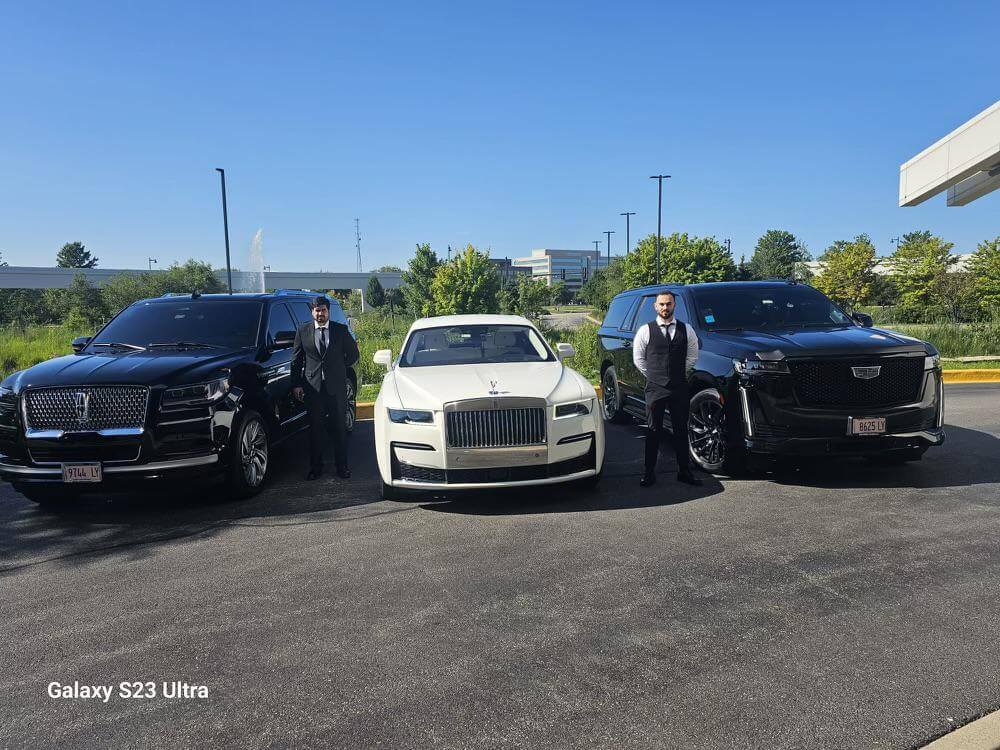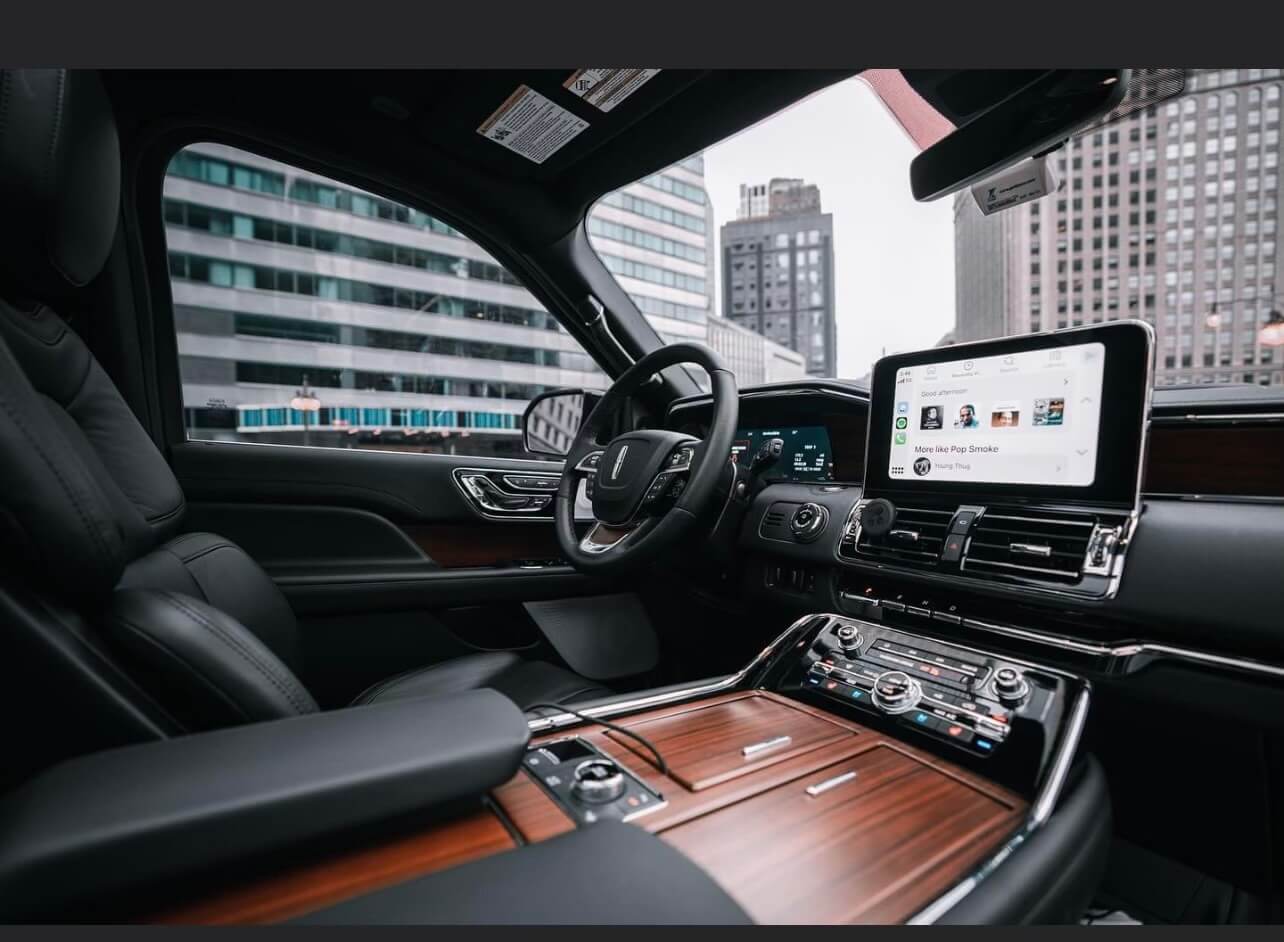 Navigating Chicago can quickly become tiresome and time-consuming. Our chauffeur services in Chicago are a convenient experience and ensure a pleasurable journey while handling everything from traffic management to finding parking spots! Imagine how convenient that would be.
Your quality of journey depends heavily on the professionalism displayed by your chauffeur. At Royal Limo, we take great pride in our outstanding performance of Chauffeur services in Chicago. Each chauffeur knows Chicago city roads like no one else – meaning smooth travels on schedule for our clients! Plus, it's nice knowing you'll enjoy every second!
Royal Limo is at your service to offer luxury chauffeur services in Chicago. Our fleet of luxurious vehicles is meticulously top of the range models equipped with amenities to provide a concierge-style experience where comfort, class, and sophistication reign supreme. So why travel any other way than Royal?
Unbeatable Rates
 At Royal the best Chicago Limo Service provider, we recognize that Chicago never stops moving – which is why our chauffeur services are available 24 hours a day to give you peace of mind when navigating its roads alone, day or night. 
At Royal Limo, our commitment to your comfort should make choosing our chauffeur services in Chicago an obvious decision. With seamless combinations of convenience, luxury, and affordability tailored specifically for each passenger's individual needs, we ensure a hassle-free journey throughout Chicago with luxurious yet quick ride times – don't delay taking advantage of Royal Limos chauffeur service in Chicago today.
 We believe in creating an experience, not simply providing transportation. That is why we go the extra mile in maintaining all our cars in great condition with luxurious amenities – why settle for anything less?
Our professional and courteous chauffeurs provide the answer: they offer excellent customer service as well as defensive driving skills. With attention to detail, reliability, and punctuality all rolled into one, every ride with us remains hassle-free from start to finish!
At our Chicago chauffeur services, we provide an impressive fleet of top-of-the-line vehicles. This selection can cover anything from executive sedans for business meetings to stretch limousines – we're confident we have something suitable to meet all your transportation needs!
Seamless Online Booking System
In today's digital era, convenience is of utmost importance – that's why our booking process has been made quick, easy, and secure – Simply choose your vehicle, state your pickup date/time/location details, and wait – our chauffeur will arrive ready to transport you around Chicago with style!
Airports transfers
Are You Rushing or Catching a Flight from Chicago? Our chauffeur services provide prompt service with flexibility – knowing the importance of time, we strive to get our passengers where they need to go on time – yet accommodating last-minute changes as efficiently as possible.
Affordable Travel Solutions in Chicago
At our limo services in Chicago, we believe strongly in offering competitive rates without compromising the quality of service to customers. We aim to deliver luxurious experiences accessible without compromise for every one of our valued clients.