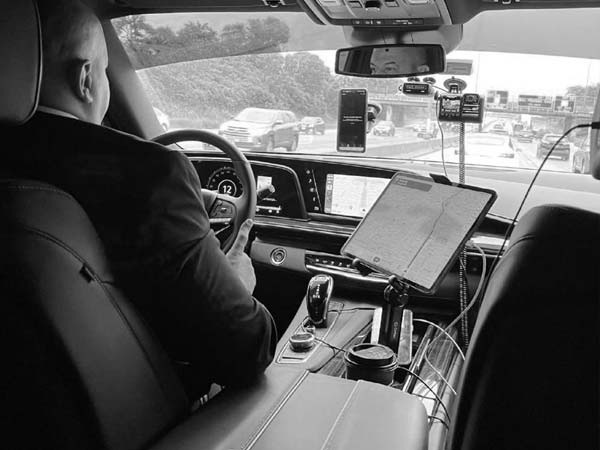 Royal Limo Service Stands for another dimension for the Luxury Executive limo service in Chicago .
Introducing a New Standard of Luxury Limousine Service: Experience the Elegance of Executive Limo Service Chicago
Royal Car Service's Executive limo service in Chicago perfectly combines elegance and luxury for our corporate clients. Imagine yourself landing at Ohare or Midway airport and need to attend an urgent meeting in Chicago, We proud that we Provide the Top Rated Chicago Executive Limo Service, Book your Ececutive Ride online to save Time and Hassle.
Then what will you do?
You can call Royal Limousine for all Chicago Executive Limo Service for the Midway, O'hare, or any other private airport and let our chauffeurs know your destination. Now tighten your seat belts, relax, and let our chauffeurs get you to your destination on time from the shortest way safely.Our exquisite executive limo service cars have been meticulously designed in every respect to satisfy your every need. Experience the height of luxury in our limo cars, and accompany us on an exquisite journey in our limo in Chicago for executives.
We provide our Luxury Executive Limo Service for many Cities in the Suburbs As well, Such As:
Naperville, Elk Grove IL, Aroura IL, Oak Brook IL, Hinsdale IL, Chicago IL, Schaumburg IL, Hoffman Estate and many more.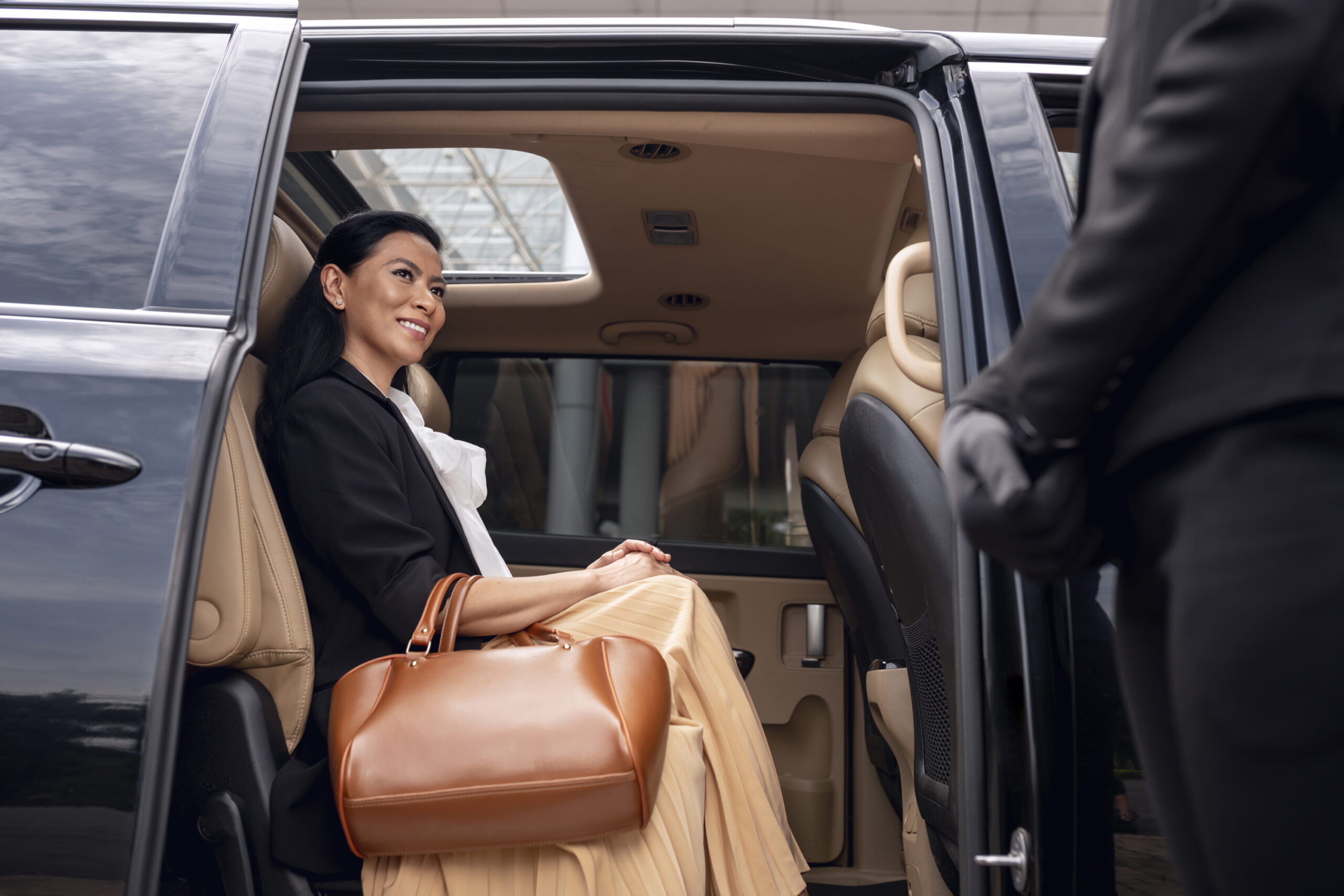 Royal Car Service in Chicago offers the best and fanciest limousine service in the Windy City. When you get into our luxurious limousines, your experience will be unique, and we assure you that you will prefer only us for your next limousine ride. Apart from that, our cars will make you feel comfortable and make the journey memorable. You'll have a fantastic ride and a great adventure with our executive limo services. Booking our executive limo in Chicago will let you travel in the most comfortable and luxurious way and on time.
Book now for an exceptionally wonderful executive limo trip in Chicago or the suburbs.
What are you waiting for?
Call- (708) 980-6881 
 And let us ride you in the best Chicago Executive Limo Service of the city or Chicago Suburbs.
When you Get into our Executive limo in Chicago, you will feel more comfort and security than any other limousine. Our limousine fleet is well cared for in looks, comfort, and safety. The cars are of different colors, like classic black, white, and shiny silver, so our clients can choose their favorite limo color.
Skilled Executive Chauffeurs:
At Royal Car Service, we know, how professional car services chauffeurs should be for a great corporate travel experience. Our drivers are trained well and act very professionally with our clients. And, they're on time, keep things private, are experienced in their field, verified, and know Chicago's roads well. This makes your trips smooth, safe, and enjoyable.
Enjoy More Comfort:
Relax in comfy leather seats in Royal limos executive cars with soft mood lighting. The cabin is air-conditioned and cozy. There is to say, with our Executive limo service in Chicago, you'll be really comfortable and enjoy your journey safely. We will make sure you have a great trip.
Perfect for Executive Events:
Our Executive limo service in Chicago is perfect for important corporate events, special celebrations, or just exploring the city. We adapt to your needs and take you to every corporate event on time with a comfortable travel experience. For instance, suppose you need to head to an important executive event or meeting and you are not getting limousines that can drive you on time there. Certainly, our services can save you from all of these troubles.
Travel Easily:
With our Executive limo service in Chicago, you don't need to worry about traffic and parking. And, now only the option you have is to sit back and let our chauffeurs handle things while you focus on what's important.
Safe and Private:
We care about your safety and privacy a lot. Our Executive limo service-appointed trained chauffeurs in Chicago keep things private and safely drive you to your destination, so you can talk or prepare for the important stuff in peace.
All and all, you will get the limousine services you were looking for in Chicago at the most affordable pricing. In addition, our services are available for private transport and airports as well. Therefore, don't just wait anywhere, we are here to serve you with our fastest limousine services in Chicago and the suburbs.
Book Now :
Reserving our executive limo service is easy. Use our online platform to make a reservation in a few steps.
Our customer service is also available all the time to help you and answer questions.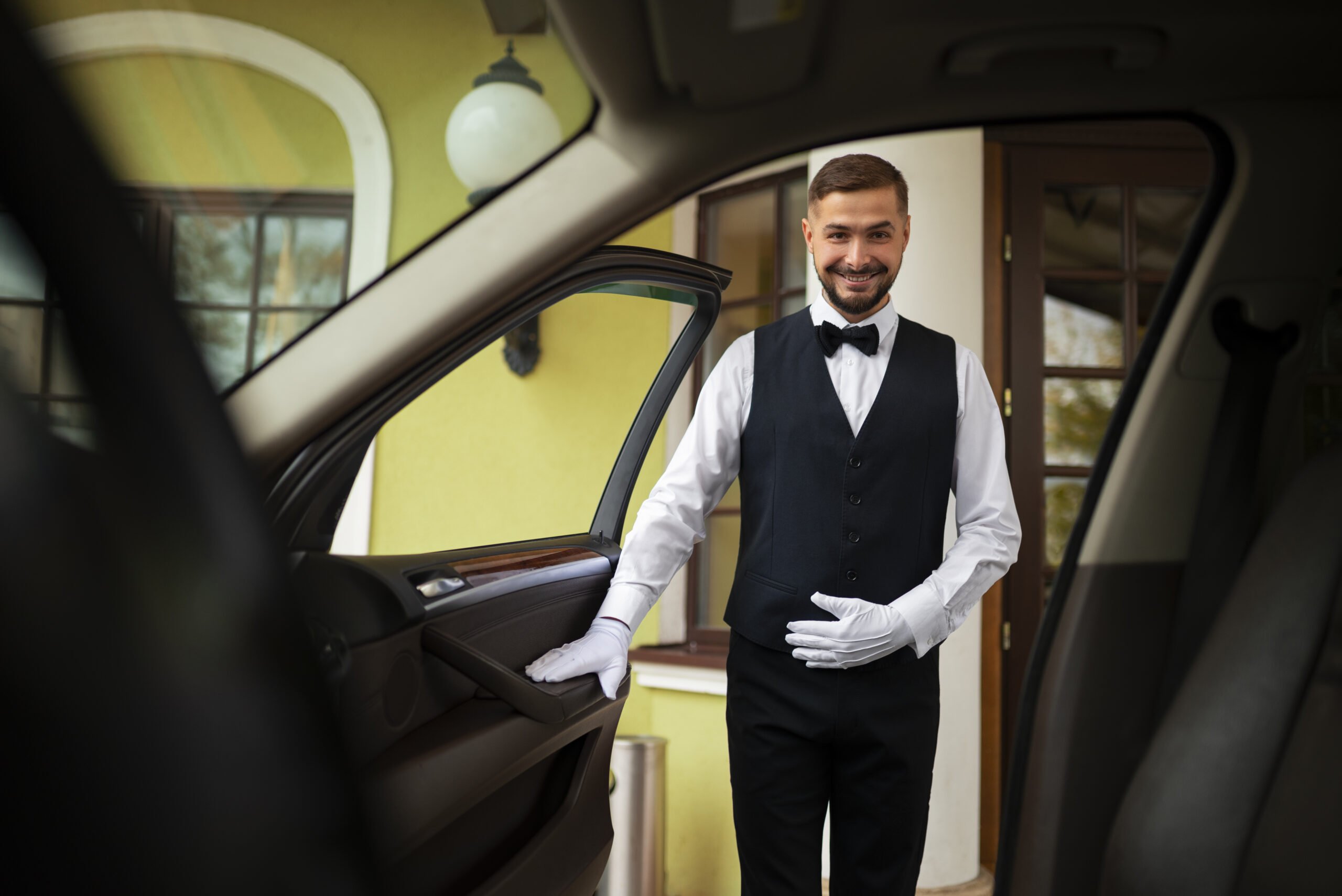 FOR LATEST UPDATES AND OFFERS
SUBSCRIBE TO OUR NEWSLETTER
GOOGLE REVIEWS FROM GUESTS